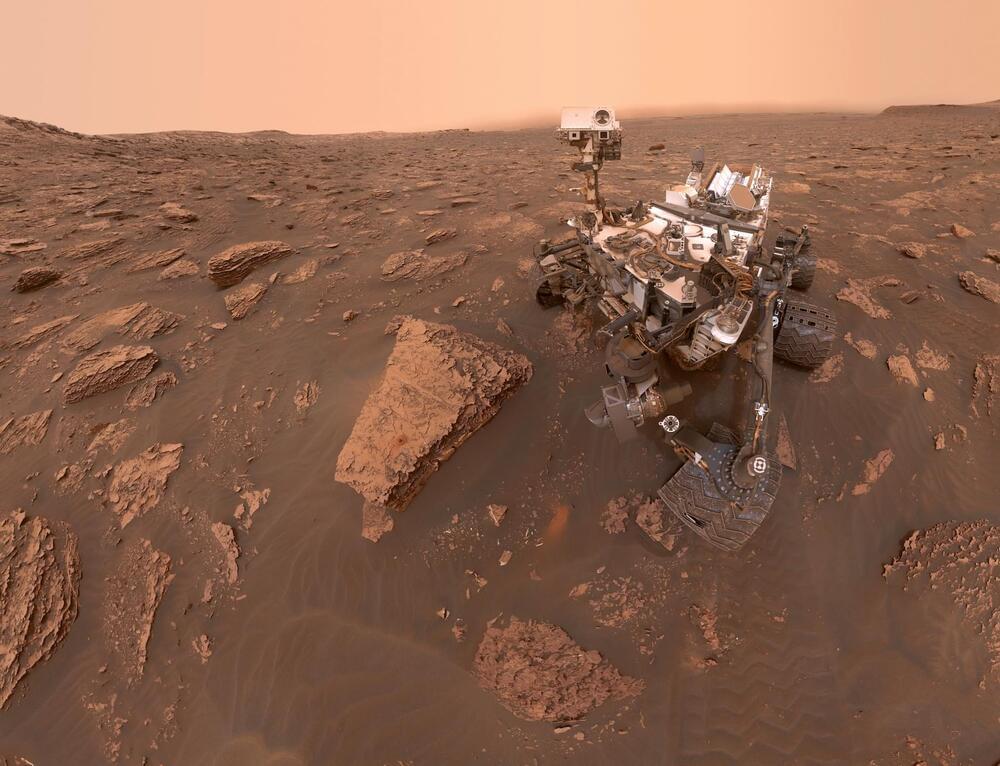 New findings from the Curiosity Rover's samples have given scientists another look at distinct carbon signatures found on Mars.
---
NASA's Curiosity Rover continues to send back new information about the Red Planet on a frequent basis. The latest discovery brings news of an interesting carbon signature that we didn't expect to see on Mars. Following analyzations of rock samples returned by the rover, NASA announced that several of the samples are rich in a carbon type that we see on Earth, too. The signature, NASA claims, is most often associated with biological processes, which could give more credence to the possibility of life on Mars.
Don't Miss: Thursday's deals: $179 AirPods Pro, $40 Echo Show 5, $15 pillows, $20 sheets, more
Of course, like many previous samples recovered from the Red Planet, these new ones continue to raise new questions. It's worth noting that the existence of the carbon type on Mars isn't necessarily proof of ancient life. A new study says that the signature could be proof of ancient life. However, it could also just be the result of an interaction between carbon dioxide and ultraviolet light. Additionally, it could be the remnants of carbon left behind after a major cosmic event that happened millions of years ago.