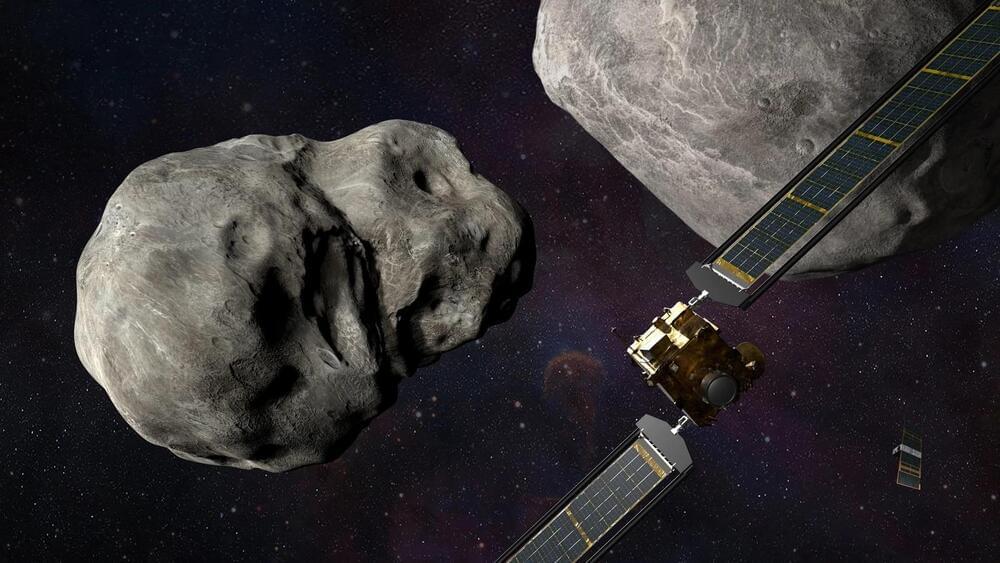 An asteroid as large as Big Ben will be approaching Earth in January, 2022. However, it is not the only asteroid heading towards Earth.
---
The year 2022 has just started and here we are with dire NASA warnings of potentially hazardous asteroids heading for Earth. The National Aeronautics and Space Administration (NASA) has reported that as many as five asteroids are coming towards the Earth in the first month of the year. An asteroid around the size if a bus will approach the Earth in the first week of January itself.
Asteroids, comets, and meteoroids are large rocks in space that orbit the Sun and occasionally vary their orbits due to the gravitational attraction of planets. When these space rocks do collide with any planet, it's usually a disaster. That's why, even when an asteroid with a diameter of more than 150 metres approaches Earth, NASA classifies it as a potentially hazardous asteroid and monitors it closely.
Asteroid 2021 YK which is 38 feet (12m) wide is expected to pass within 118,000 miles of Earth by today.