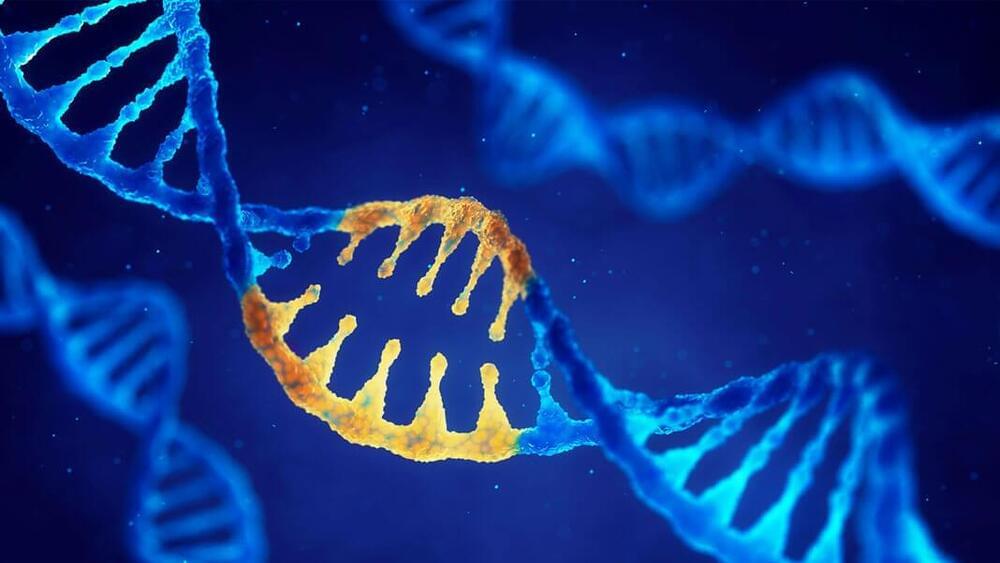 One critical difference? Unlike a Mars mission's "seven minutes of terror," during which the entry, descent, and landing occur too fast for human operators to interfere, gene therapy delivery is completely blind. Once inside the body, the entire flight sequence rests solely on the design of the carrier "spaceship."
In other words, for gene therapy to work efficiently, smarter carriers are imperative.
This month, a team at Harvard led by Dr. David Liu launched a new generation of molecular carriers inspired by viruses. Dubbed engineered virus-like particles (eVLPs), these bubble-like carriers can deliver CRISPR and base editing components to a myriad of organs with minimal side effects.