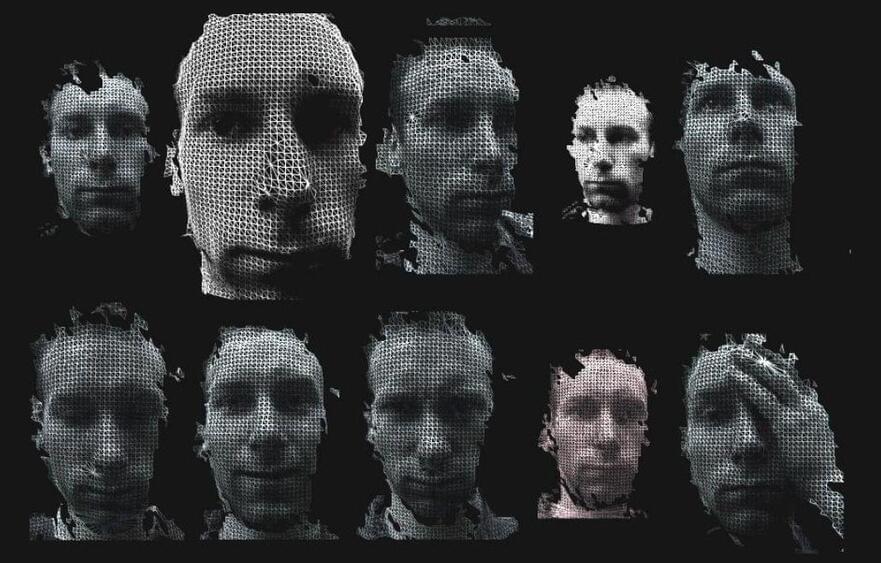 Researchers from Korea's one of the best science and technology universities, KAIST's Department of Bio and Brain Engineering, have developed a new artificial intelligence-powered light field camera that can read 3D facial expressions.
The highly capable camera uses a technique that uses infrared light to read facial expressions. Professors Ki-Hun Jeong and Doheon Lee led the research team which developed this artificial intelligence-enabled technology.
The newly developed light-field camera comes with micro-lens arrays in front of the image sensor, allowing it to capture the spatial and directional information of light in a single shot, making it tiny enough to fit into a smartphone.