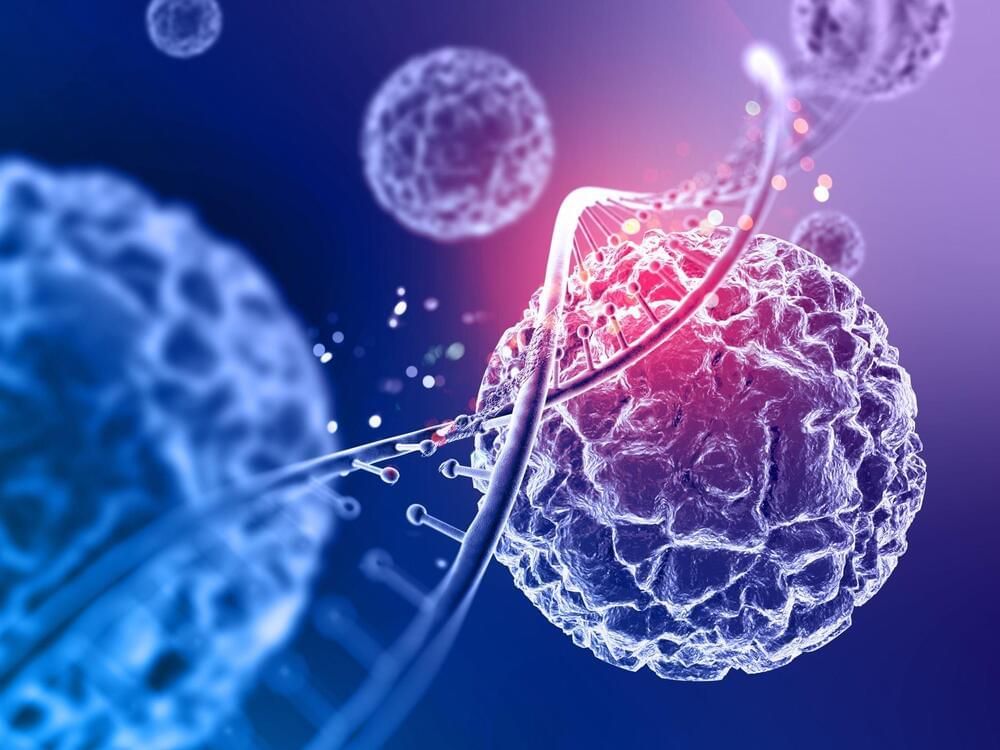 DNA damage is constantly occurring in cells, either due to external sources or as a result of internal cellular metabolic reactions and physiological activities. Accurate repair of such DNA damages is critical to avoid mutations and chromosomal rearrangements linked to diseases including cancer, immunodeficiencies, neurodegeneration, and premature aging.
A team of researchers at Massachusetts General Hospital and the National Cancer Research Centre have identified a way to repair genetic damage and prevent DNA alterations using machine learning techniques.
The researchers state that it is possible to learn more about how cancer develops and how to fight it if we understand how DNA lesions originate and repair. Therefore, they hope that their discovery will help create better cancer treatments while also protecting our healthy cells.