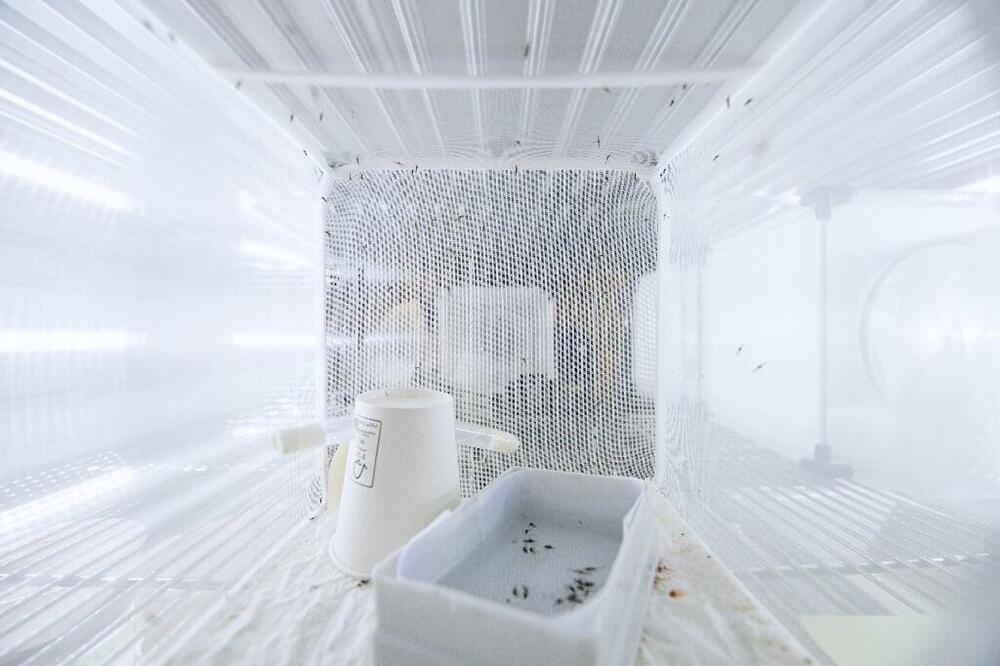 Cages meshed over with women's tights and crawling with mosquitoes are stashed in a Swedish laboratory. Every day, researchers feed them beetroot juice laced with deadly toxins, part of a grand plan designed to fight malaria.
With hopes of field trials delayed repeatedly by the COVID-19 pandemic, researchers in Sweden still believe they have found the secret to a new environmentally friendly way of killing off the Anopheles species of mosquitoes that transmit malaria.
So hopeful are they, they have founded a company with a view to turning their discovery into a commercially viable alternative to the pesticides currently used to kill mosquitoes, but which can also harm humans and the environment.