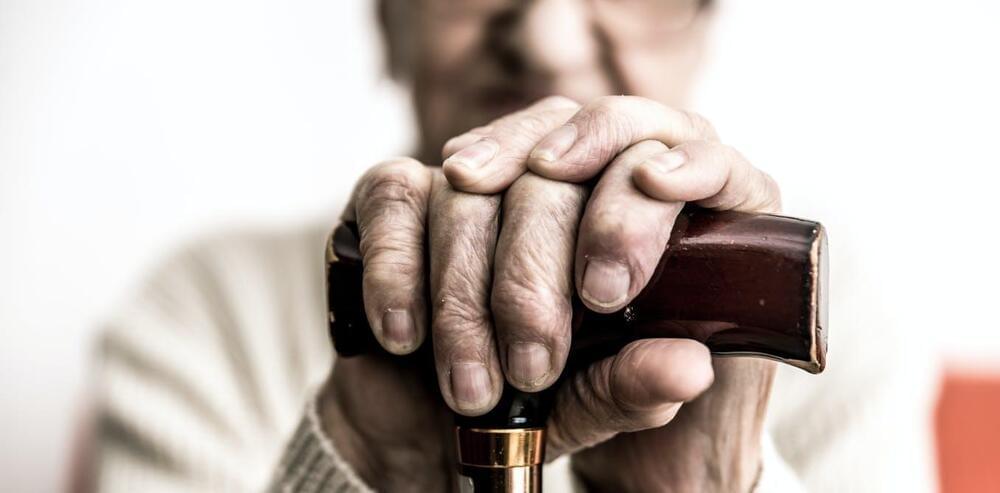 Although multimorbidity differs for each person, we know that patients tend to suffer from the same groups of diseases — known as "clusters". This suggests that each cluster may share a common underlying cause. For example, a person with multimorbidity may suffer from heart problems (such as heart disease and high blood pressure) and diabetes, which may all stem from the same cause — such as obesity.
Identifying and treating the cause of a patient's disease clusters would allow us to more effectively combat several — or even all — of the diseases a patient has using a single treatment. This would both reduce the number of medical appointments a person needs to attend and the number of medications they may need to take.
---
Ageing is the single biggest risk factor for developing multimorbidity.