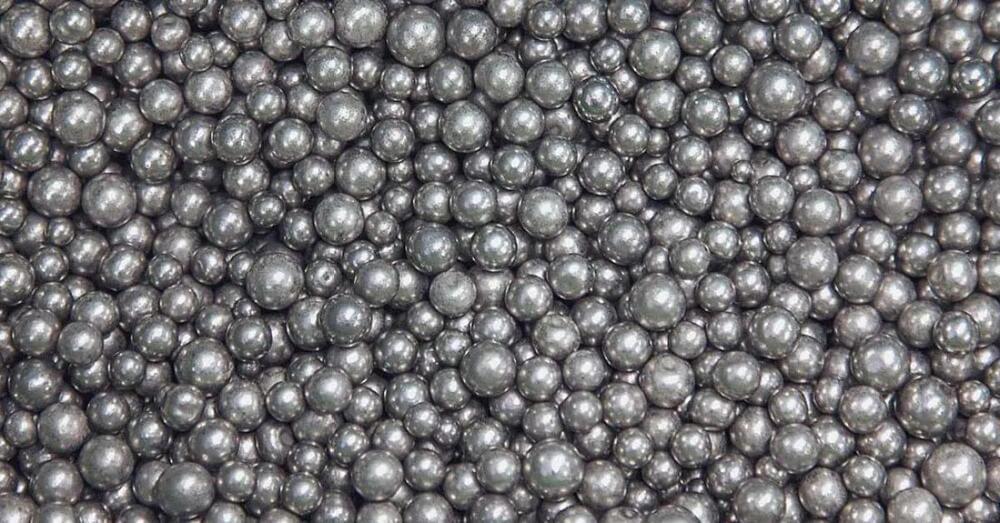 Tesla has signed a new deal to source nickel for battery cell production from an upcoming new mine in the United States. It's a landmark deal to start sourcing the critical battery material in the US and help boost upcoming new mining projects.
Over the last few years, Tesla CEO Elon Musk has been pushing for nickel producers to boost production as he expects the resource could become a bottleneck for battery production.
The company gets its nickel overseas. Vale, the Brazilian mining giant, is Tesla's main nickel supplier, and the company has recently done a big deal to secure nickel supply from New Caledonia. But, North American production of nickel is limited, and Tesla is not sourcing locally.