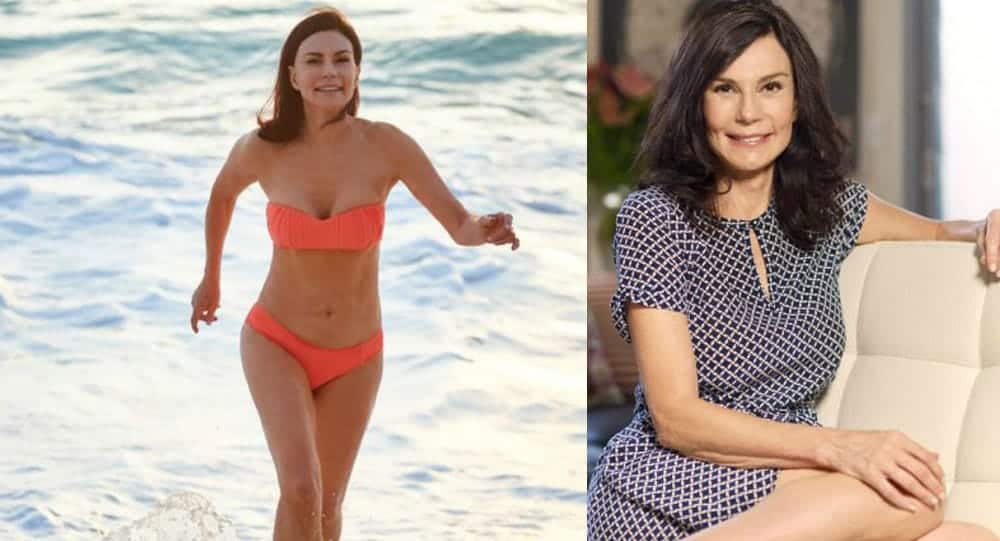 Carolyn Hartz, a 70-year-old woman, was like most individuals on the planet. She couldn't get enough of sweets. And she wasn't afraid to gorge herself on desserts for four decades. But then she made the decision to make a substantial lifestyle shift. She also made the decision to eliminate all processed sugar from her diet.
Today, three decades later, Carolyn appears to be much younger than she has ever been. She has a fantastic physique that many women all over the world would lust over. Even at her advanced age, she has the confidence to go to the beach in a bikini like any other young lady. Her skin also appears to be in excellent condition.
It's all because she made the decision to change her lifestyle choices, she claims. She believes that it is never too late to change one's life. All you have to do is make the decision to improve your life.