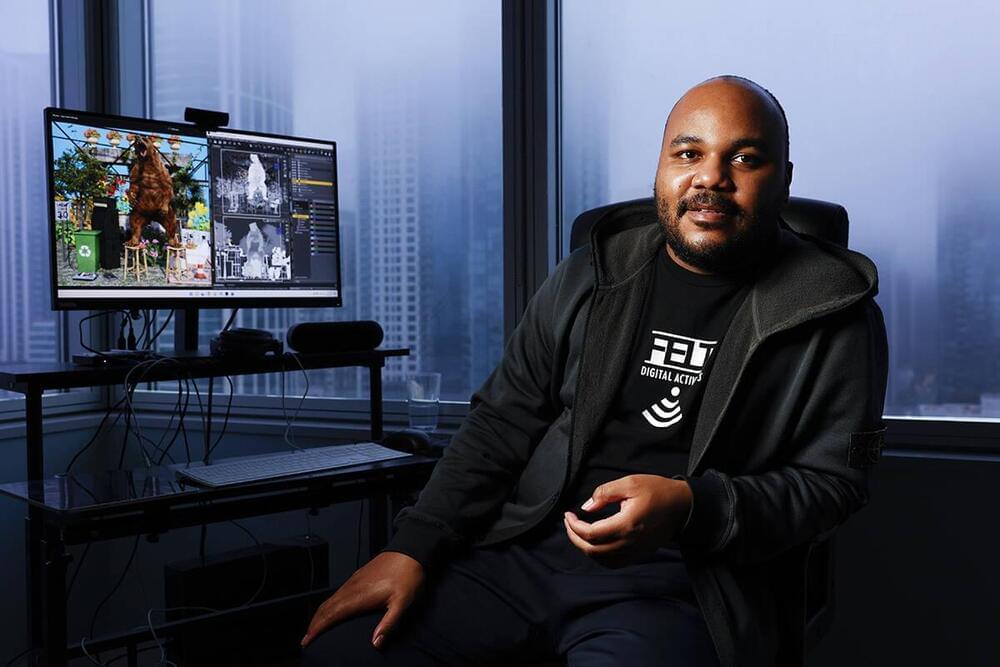 Such is the promise and peril of NFTs.
NFTs, or non-fungible tokens, offer many potential benefits to creators. They apply the mechanisms of scarcity to digital assets by allowing artists to render them as one-of-a-kind collectibles, like a painting or a baseball card. This means artists — especially digital artists — who have struggled to make their streamable, screenshot-able or reprintable work hold value — can price their items at rates appropriate for something in short supply.
However, the digital trading mechanism is still in nascent stages, and rife with scams, hacks and copyright issues. Beeple was hit by an organized hack, for example. While artists can sometimes find financial solvency with NFTs, other times, they lose millions.