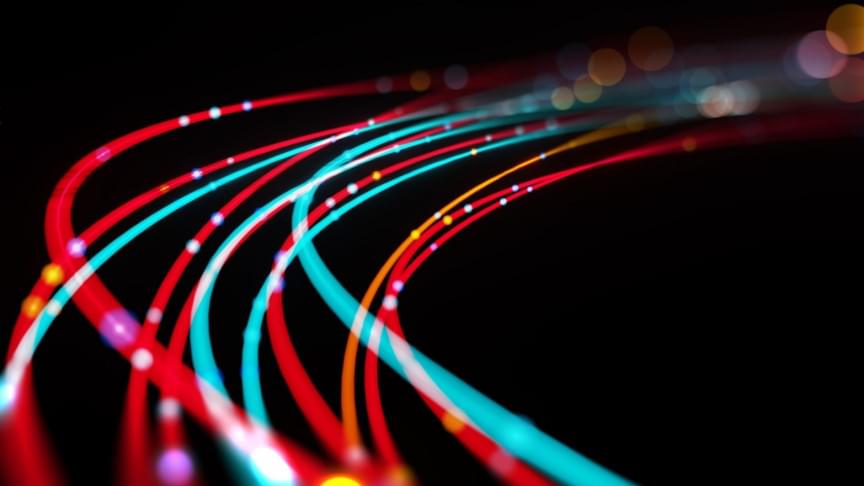 Say goodbye to that buffering wheel.
The next generation of Wi-Fi is just around the corner.
Taiwan-based semiconductor firm MediaTek successfully conducted the first-ever live demo for Wi-Fi 7 technology, according to a report from DigitalTrends. The company also stated that it expects Wi-Fi 7 products to become available next year in anticipation of the launch of the next-gen Wi-Fi sometime around 2024.
In a press statement, the company said it showed off the "super-fast speeds and low latency transmission" of its Wi-Fi 7 Filogic technology to "key customers and industry collaborators." Wi-Fi 7, as shown in MediaTek's demo, will deliver 2.4 times more speed than Wi-Fi 6, even using the same number of antennas.
This, according to the Wi-Fi Alliance, means that Wi-Fi 7 could provide speeds of more than 30 gigabits per second (Gbps) and close to 40Gbps. As ArsTechnica points out, the still relatively new Wi-Fi 6 reaches speeds of up to 9.6Gbps.
Full Story:
---
Say goodbye to the buffering wheel.