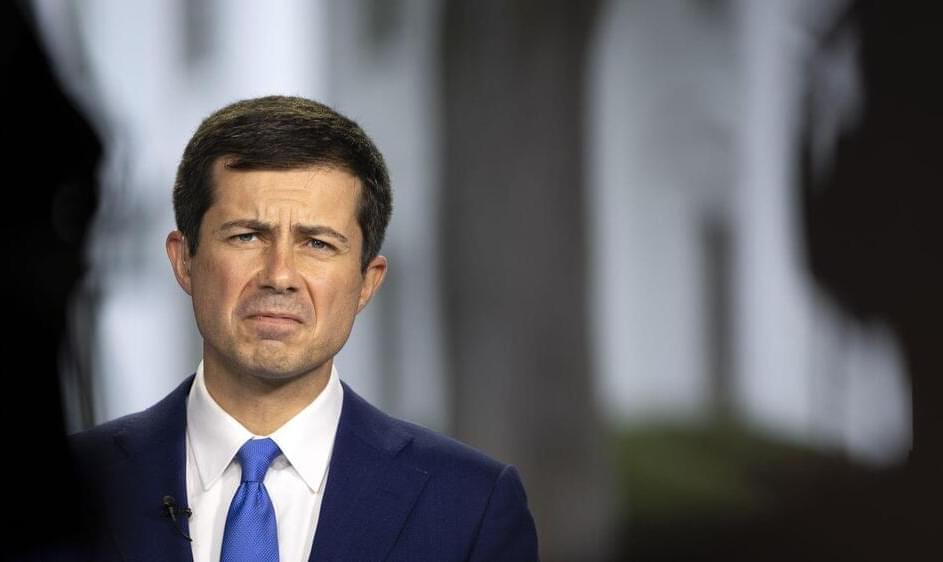 The ongoing dispute between wireless carriers and the aviation industry heated up over the holidays, with AT&T and Verizon on Sunday refusing a request from Transportation Secretary Pete Buttigieg to delay their planned 5G deployments.
Why it matters: The Federal Aviation Administration has warned that potential interference from 5G signals, especially in bad weather, could cause flight cancellations or force planes to divert to different airports.
Instead of further postponing their 5G plans for a second time, the wireless providers offered to beef up protections around airports to address concerns about potential signal interference with aircraft equipment.