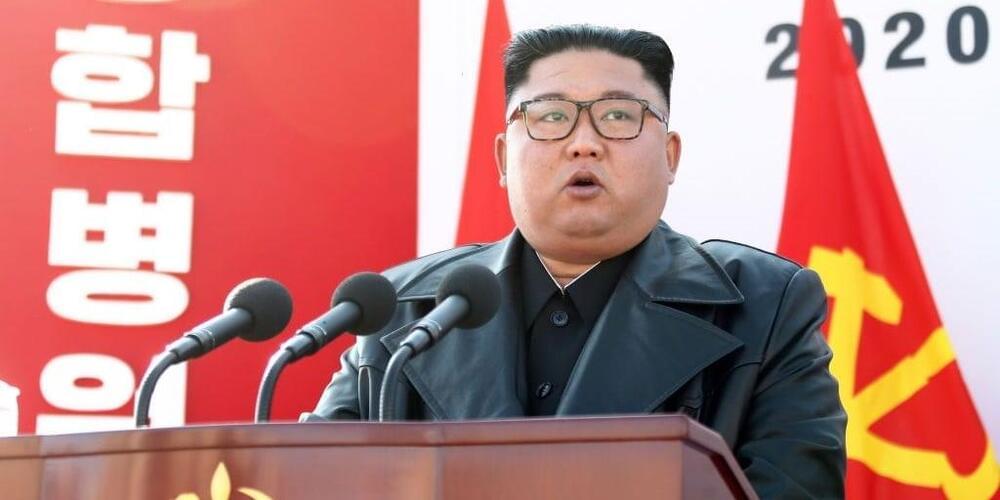 The American hacker — who goes by the handle P4x — told Wired he was one of the victims of a cyberattack last year on Western security researchers carried out by North Korean spies. He said he was frustrated that he was a target and that the US appeared to have a lacking response.
He said the hackers tried to snatch hacking tools and information on software vulnerabilities but he was able to stop them before they could get anything worthwhile. Nonetheless, there was a feeling of resentment, he told Wired.
"It felt like the right thing to do here," P4x told Wired, adding: "If they don't see we have teeth, it's just going to keep coming.