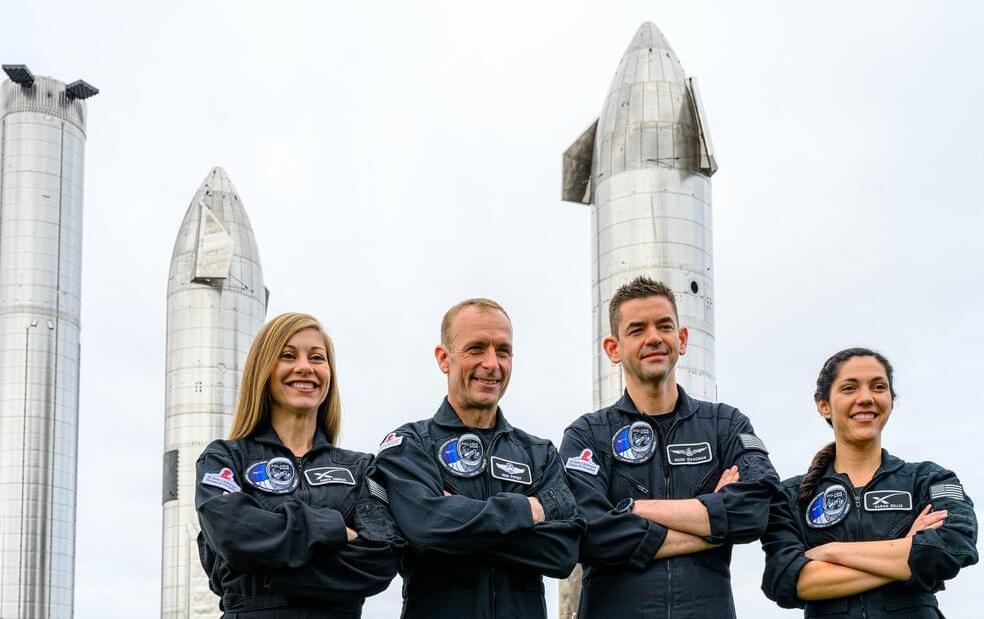 Jared Isaacman, the billionaire founder of payments company Shift4 who flew on the first private SpaceX flight to orbit last year, has purchased as many as three more flights from Elon Musk's company.
The first mission in the so-called Polaris Program is set to launch a four-person crew led by Isaacman in the fourth quarter with the company's Falcon 9 rocket and Crew Dragon spacecraft. According to the program's website, the augural flight, Polaris Dawn, will be the first of up to three missions, with the final one to be the first crewed spaceflight of SpaceX's Starship rocket.
"The Polaris Program is an important step in advancing human space exploration while helping to solve problems through the use of innovative technology here on Earth," Isaacman said in a statement.