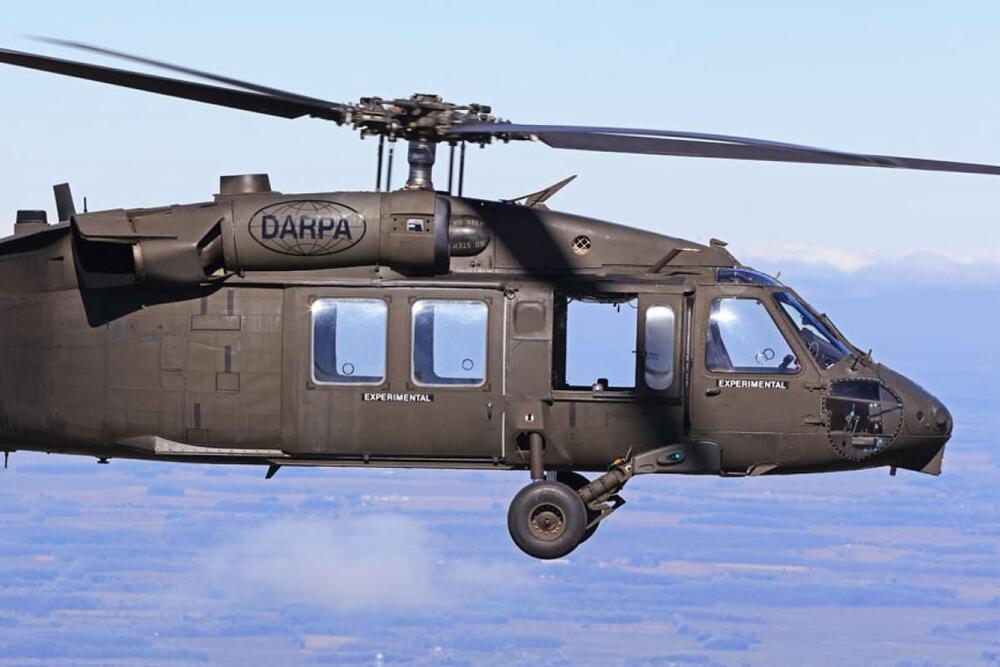 FORT CAMPBELL, KY (AP) — A helicopter flew unmanned around Fort Campbell recently in what is the Army's first automated flight of an empty Black Hawk, officials said.
The 14,000-pound UH-60A Black Hawk successfully navigated around the post as if it were downtown Manhattan, engineers told reporters Tuesday.
The DARPA Aircrew Labor In-Cockpit Automation System (ALIAS) program took the helicopter on 30-minute flight on Feb. 5. It was the first time the system known as ALIAS flew completely by itself. The system is being tested with 14 military aircraft.