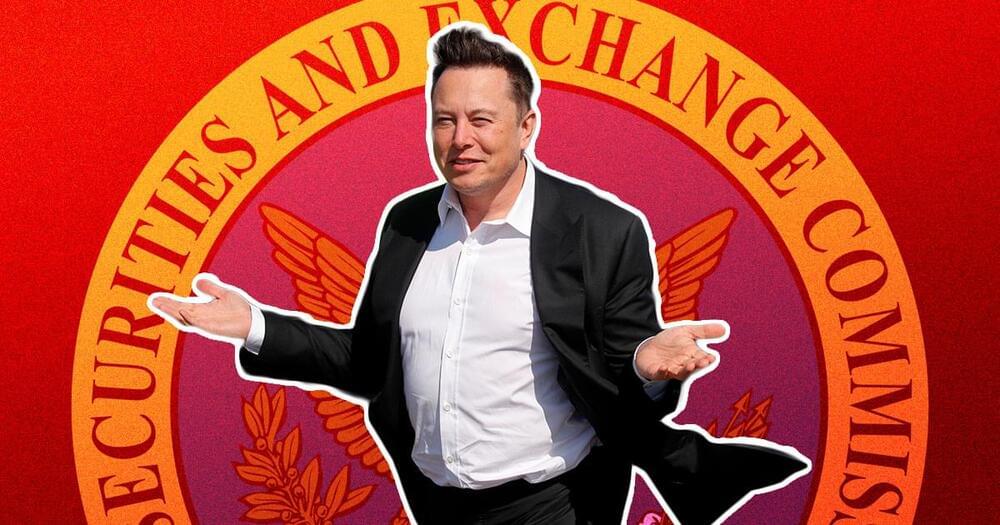 Elon Musk's back at it again, folks — and this time, his attorney is accusing the federal government of leaking.
Following up on his claim that the Securities and Exchange Commission was trying to harass him into silence, Musk's attorney accused the commission of "leaking certain information" in an ongoing retaliation campaign against the Tesla and SpaceX CEO.
This alleged campaign supposedly began back in 2018, when the SEC investigated Musk for tweeting about selling Tesla stock at $420 a share and taking the company private, eventually charging him with misleading investors. Though that case was settled in 2018 after Musk and Tesla paid $20 million each in fines, new reporting about the commission subpoenaing the CEO in recent months has reignited the debacle.