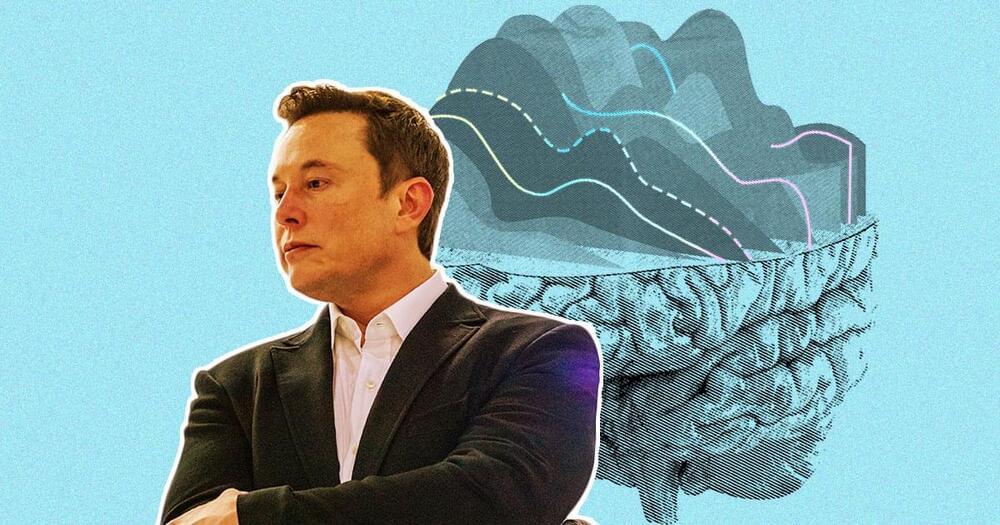 Elon Musk has always said that Neuralink, the company he created in 2016 to build brain-computer interfaces, would do amazing things: Eventually, he says, it aims to allow humans to interact seamlessly with advanced artificial intelligence through thought alone. Along the way, it would help to cure people with spinal cord injuries and brain disorders ranging from Parkinson's to schizophrenia.
Now the company is approaching a key test: a human clinical trial of its brain-computer interface (BCI). In December, Musk told a conference audience that "we hope to have this in our first humans" in 2022. In January, the company posted a job listing for a clinical trial director, an indication that it may be on track to meet Musk's suggested timeline.
Musk has put the startup under unrelenting pressure to meet unrealistic timelines, these former employees say. "There was this top-down dissatisfaction with the pace of progress even though we were moving at unprecedented speeds," says one former member of Neuralink's technical staff, who worked at the company in 2019. "Still Elon was not satisfied." Multiple staffers say company policy, dictated by Musk, forbade employees from faulting outside suppliers or vendors for a delay; the person who managed that relationship had to take responsibility for missed deadlines, even those outside their control.