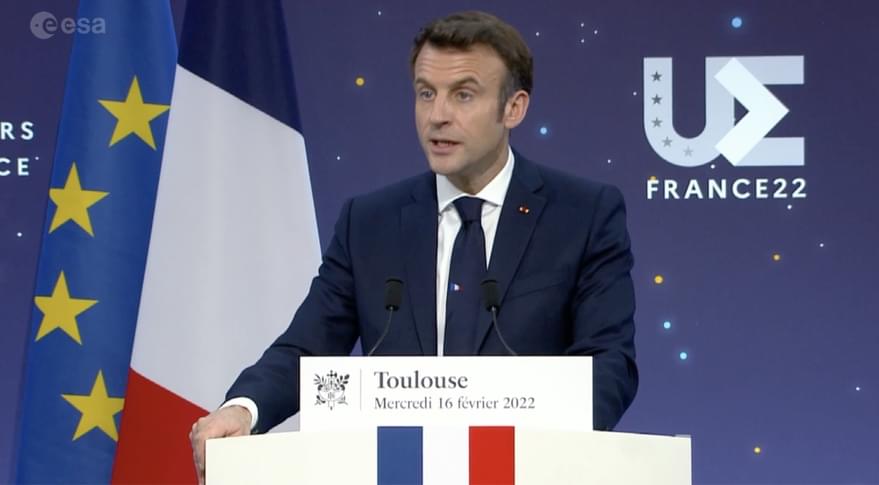 WASHINGTON — The European Space Agency will establish a committee with representatives from both inside and outside the space industry to develop options for a European human space exploration program.
The creation of what ESA called a "high-level advisory group" was one of the major outcomes of a one-day "space summit" held in Toulouse, France, Feb. 16 that brought together representatives of member states of both ESA and the European Union to discuss future European space initiatives.
Josef Aschbacher, director general of ESA, said the proposal for the advisory group came from French President Emmanuel Macron. "We got a very clear message from President Macron that such a group is needed. He has asked ESA to put the group together," he said at a press conference at the end of the summit.