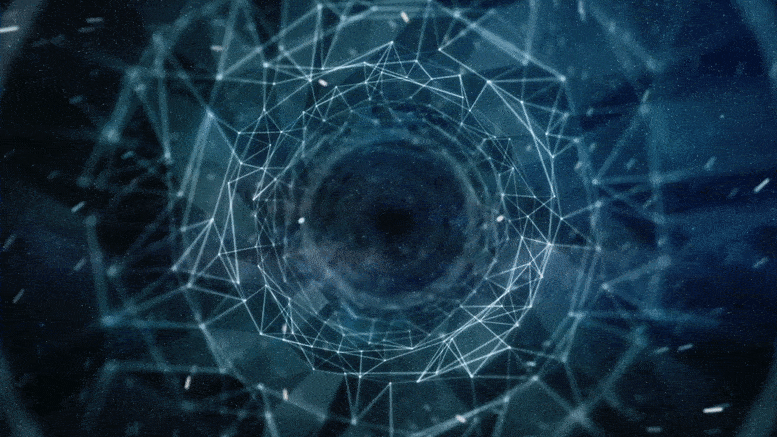 New research has shown that future gravitational wave detections from space will be capable of finding new fundamental fields and potentially shed new light on unexplained aspects of the Universe.
Professor Thomas Sotiriou from the University of Nottingham's Centre of Gravity and Andrea Maselli, researcher at GSSI and INFN associate, together with researchers from SISSA, and La Sapienza of Rome, showed the unprecedented accuracy with which gravitational wave observations by the space interferometer LISA (Laser Interferometer Space Antenna), will be able to detect new fundamental fields. The research has been published in Nature Astronomy.
In this new study researchers suggest that LISA, the space-based gravitational-wave (GW) detector which is expected to be launched by ESA in 2037 will open up new possibilities for the exploration of the Universe.