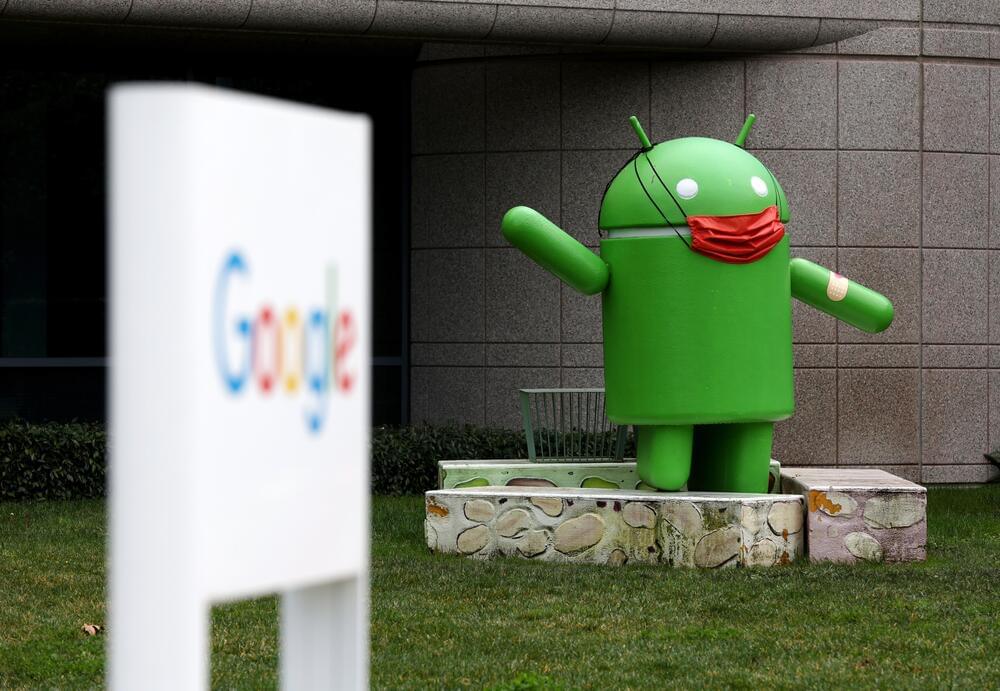 "[It is] encouraging to see this long-term, collaborative approach to privacy-protective personalized advertising from Google," Graham Mudd, vice president of product marketing, ads and business at Facebook said on Twitter. "We look forward to continued work with them and the industry on privacy-enhancing tech through industry groups."
Google said it will continue to support the current identifiers for the next two years, which means other companies have time to implement changes.
Apple was criticized by Facebook and other companies for rolling out its App Tracking Transparency feature, which reduces targeting capabilities by limiting advertisers from accessing an iPhone user identifier. With that change, users were given a pop-up window that let them block apps from tracking their data for advertising purposes.