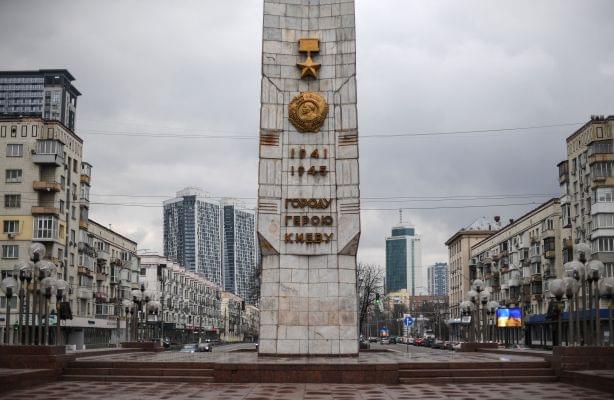 The invasion was met with sharp rebuke from the United States, the European Union and NATO allies, with broad, unprecedented financial and diplomatic sanctions promised against Russia, sanctions that are likely to affect business, trade and finance across the region.
The impacts of the invasion are also, undoubtedly, being felt across Ukraine's wider tech ecosystem, which includes not only hundreds of startups and larger tech firms, but also research and development offices for some of the world's biggest technology brands.
As the situation on the ground changes rapidly over the next few hours and days, TechCrunch will continue to bring news and analysis on how the conflict unfolds across the tech and startup community.