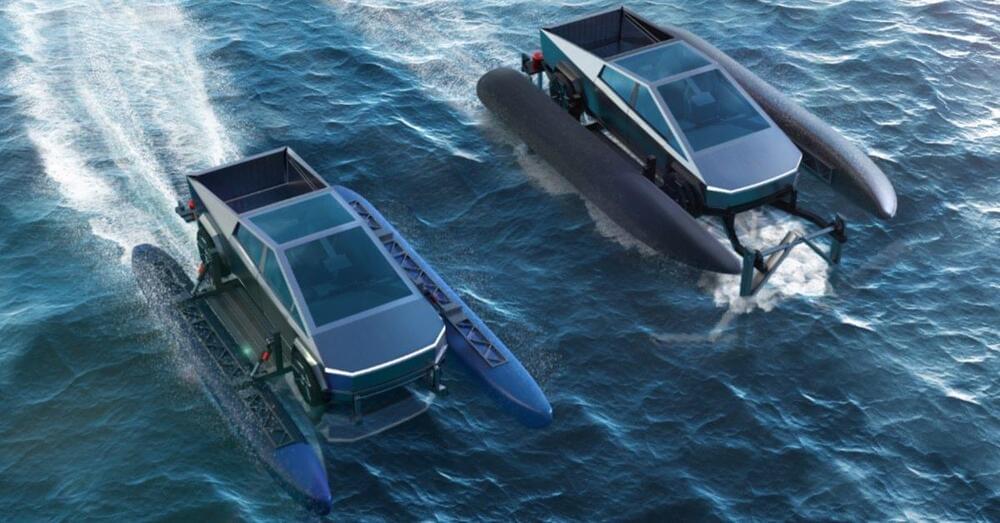 While the Tesla Cybertruck has recently been delayed again, the hype is so strong around the electric pickup truck that some people are already working on thrid-party accessories for the vehicle.
Now, we see the most ambitious project yet, a kit that transform the Tesla Cybertruck into an electric boat.
When it comes to ambitious Cybertruck accessories, I thought that nothing could beat the Cyberlandr, which is trying to fit a full camper into the electric pickup's bed. But I was wrong.