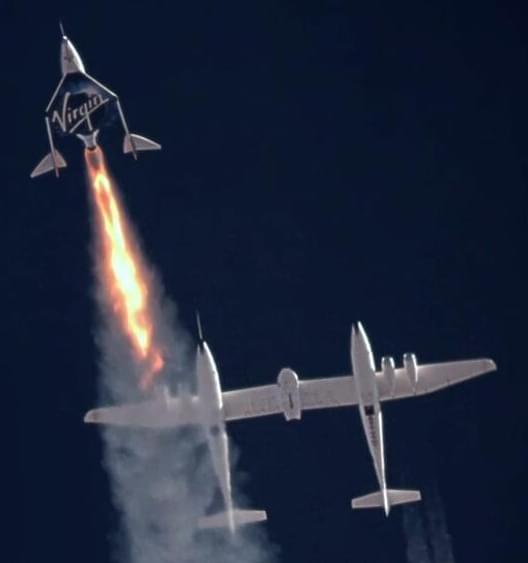 Space tourism company Virgin Galactic announced Tuesday that it will open ticket sales to the public for the first time on Wednesday, requiring a $150,000 deposit.
Virgin Galactic ticket prices start at $450,000 each, as the company revealed last year, with three different sales offerings: a single seat purchase, packaged seats for couples, friends or family, or opportunities to book entire flights. The company has said previously that — of the $150,000 deposit — $25,000 is not refundable.
Shares of Virgin Galactic jumped 32% in trading to close at $10.74. The stock has been battered over the past 12 months, dropping 80%, with the company having delayed the beginning of commercial spaceflights to late this year.