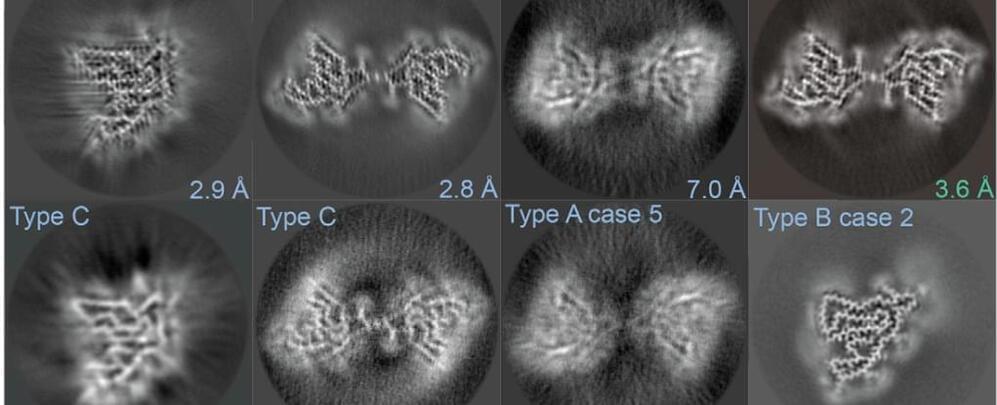 There's a hallmark of incurable neurodegenerative diseases – misfolded proteins that clump together to form sticky plaques or tangles called fibrils.
Now, new research has discovered that a protein normally tasked with clearing cells of molecular debris might be a common feature of a cluster of common and rare neurodegenerative diseases, including two distinct forms of dementia.
The finding was "both unexpected and surprising" and "raises many intriguing questions", according to the team behind the study, who made 3D-reconstructions of a twisted protein they found in "copious amounts" in some brain tissue samples.