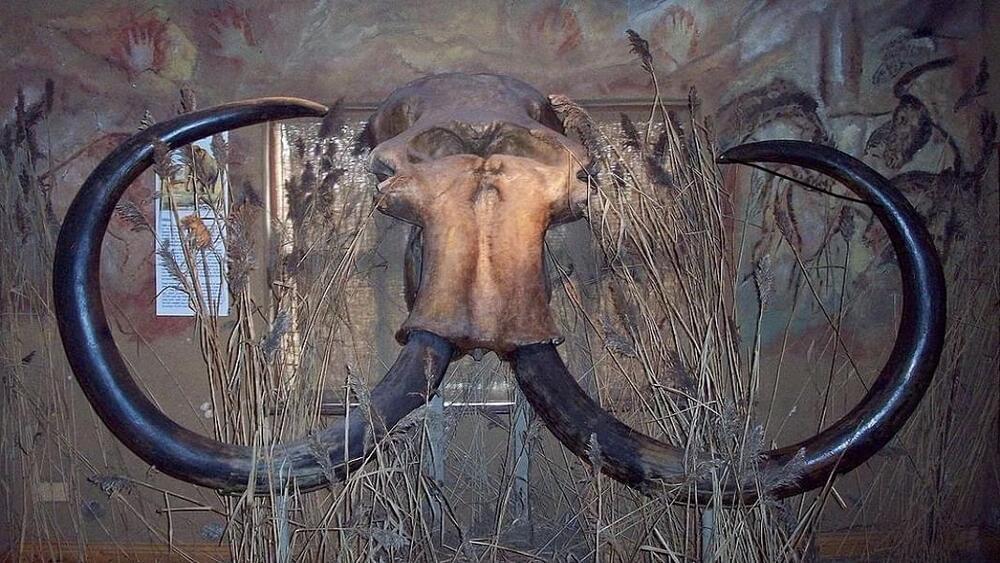 De-extinction grabbed our imagination in the 90s with Jurassic Park. Scientists have since asked: how possible is it?
According to a new study, nearly impossible. But wait—it's not all bad news. While bringing back a faithful copy of an extinct species may be impossible, we could bring back a hybrid species that's a genetic mix between an extinct species and its modern descendant.
Published in Current Biology, the study eschews the grandiose mammoth, instead focusing on a tiny test case: the Christmas Island rat. Hefty in size and loudly vocal when invading docked ships and their cargo, the rodents were last seen in the 1900s. With a stroke of luck, the team recovered DNA from two well-preserved museum samples and compared them against a close relative: the Norway brown rat, a popular lab model for genetic studies today.