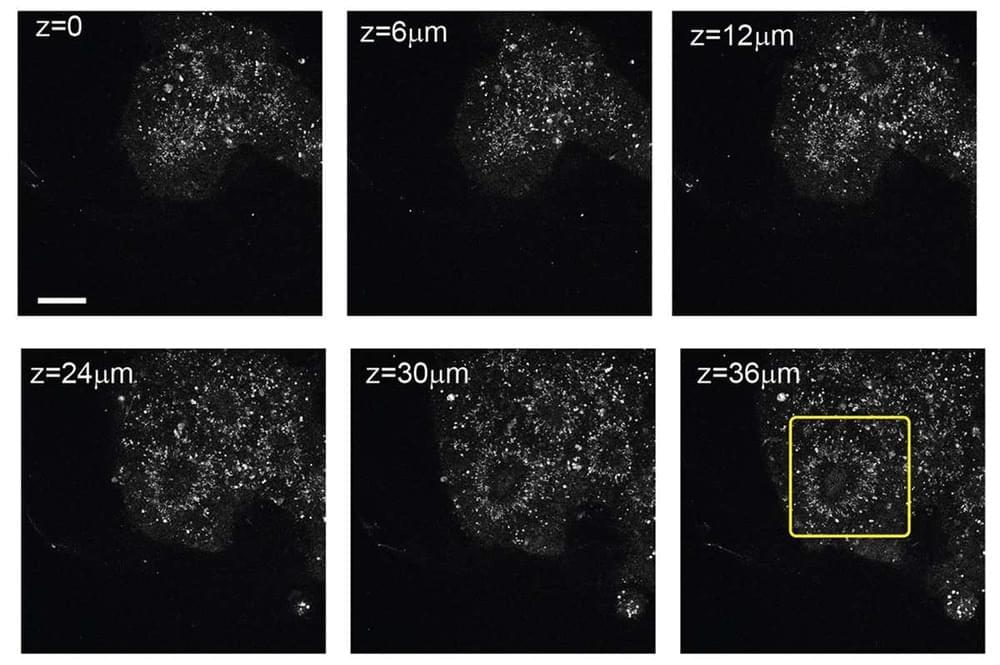 Circa 2021
---
It is now possible to grow and culture human brain tissue in a device that costs little more than a cup of coffee. With a $5 washable and reusable microchip, scientists can watch self-organising brain samples, known as brain organoids, growing in real time under a microscope.
The device, dubbed a "microfluidic bioreactor", is a 4-by-6-centimetre chip that includes small wells in which the brain organoids grow. Each is filled with nutrient-rich fluid that is pumped in and out automatically, like the fluids that flush through the human brain.
Using this system, Ikram Khan at the Indian Institute of Technology Madras in Chennai and his colleagues at the Massachusetts Institute of Technology (MIT) have now reported the growth of a brain organoid over seven days. This demonstrates that the brain cells can thrive inside the chip, says Khan.