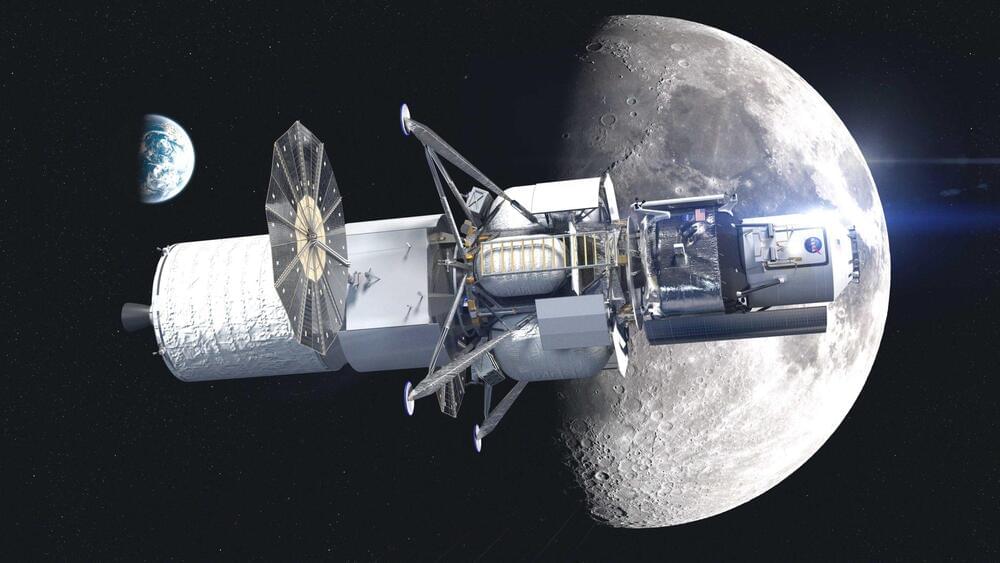 WASHINGTON — Northrop Grumman says it's still considering whether to rejoin a Blue Origin-led team for a second Artemis lunar lander competition or to go on its own.
In a media briefing March 30 about the company's overall contributions to the Artemis program, executives said they were "encouraged and excited" about NASA's plans to procure a second lander through the new Sustaining Lunar Development effort announced March 23. That lander will join the one being developed by SpaceX and based on its Starship vehicle through Option A of the Human Landing System (HLS) program.
Northrop Grumman competed for the original HLS award as part of a "National Team" led by Blue Origin that also included Lockheed Martin and Draper. Northrop's role in that effort was to provide a transfer element that would transport the lunar module from the Gateway to low lunar orbit.