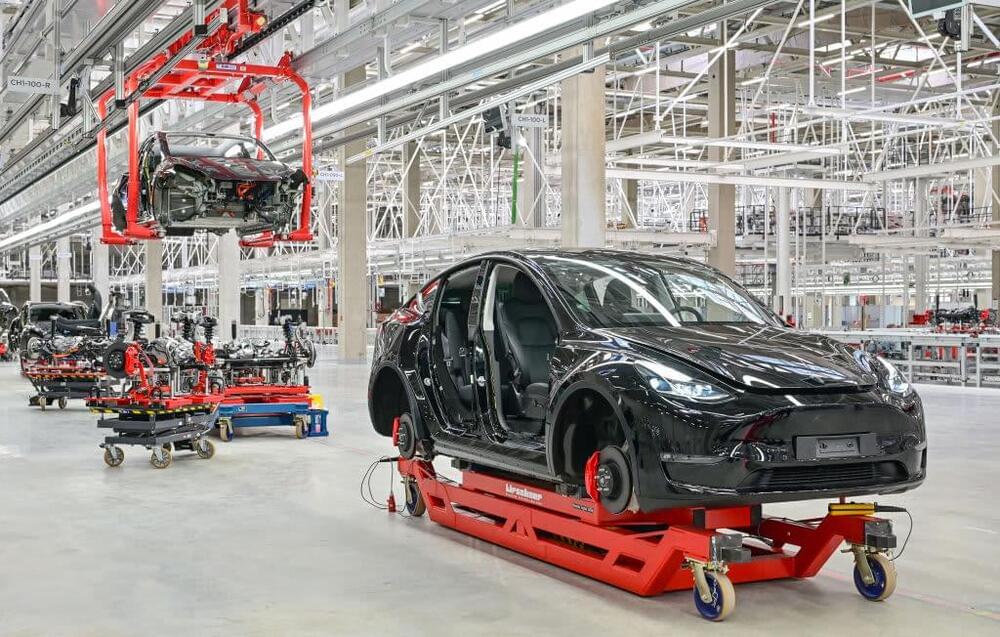 Tesla has gained approval to begin commercial production at its new factory near Berlin, local German officials announced Friday.
The conditional license for the vehicle and battery plants in Brandenburg was expected following months of delays. Tesla had intended to start production of vehicles by early summer of 2021 in Brandenburg, but the Covid pandemic, supply chain complications and clashes with environmentalists all slowed their pace.
The project, which was approved with the 536-page decision, includes the plant for the production of up to 500,000 vehicles per year, according to a translated release.