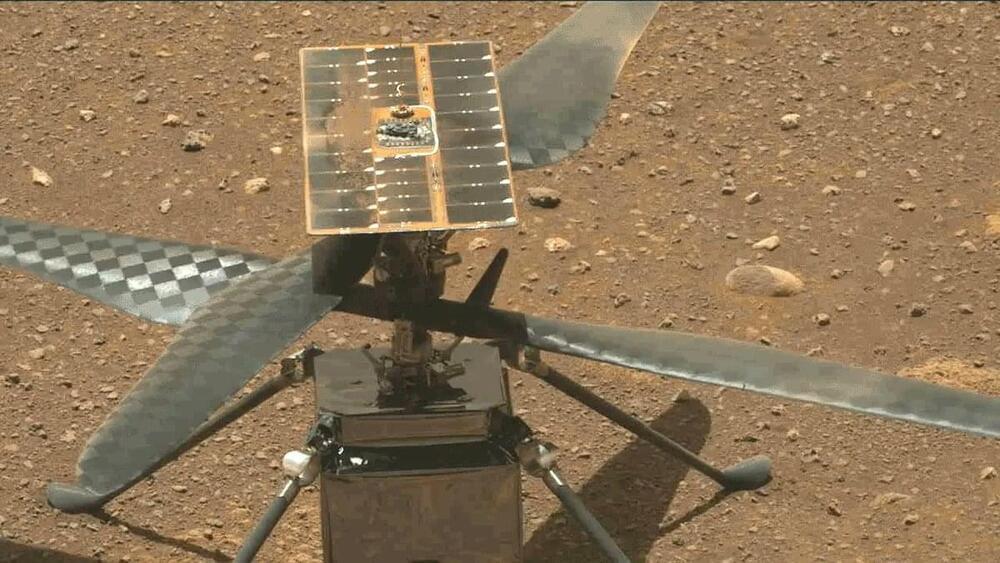 Ingenuity, the helicopter currently zipping its way around Mars, has been a hotly watched topic here at UT. After completing its 21st mission and being on the planet for a little over a year, Ingenuity's handlers have officially extended its mission in the hopes that it will continue its stellar, groundbreaking performances.
Perseverance, Ingenuity's rover companion, is transitioning into its second scientific campaign, where it plans to travel 130 meters up from the Jezero crater floor to a dried-up river delta. Here it will focus on one of its primary missions – searching for evidence of ancient life on Mars. And Ingenuity will help lead the way.
Even Ingenuity's path to the river delta, which isn't limited to staying on the ground, won't be easy. It will likely take three separate flights to get to a new staging area in the delta, including one that goes around a hill that rises off the crater floor. During this time, it will help scout a pathway for Perseverance to take, including providing information to decide which of two river channels the rover should take to reach the delta itself.