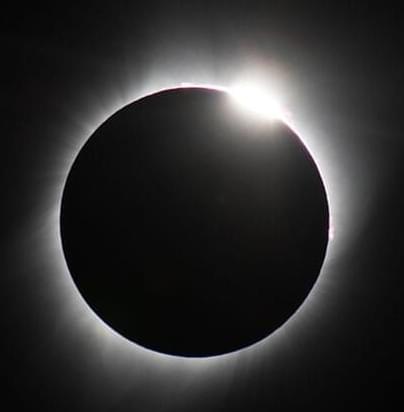 View insights.
---
An April 8, 2024, solar eclipse will give tens of millions of skywatchers a chance to experience the celestial phenomenon – the last chance to do so from the U.S. until 2045, scientists say.
With two years to go, here's what to know about the 2024 total solar eclipse.
The next total solar eclipse visible from the U.S. and North America will occur on April 8, 2024, beginning around 10 a.m. in Mexico and ending in the late afternoon over Maine and eastern Canada.