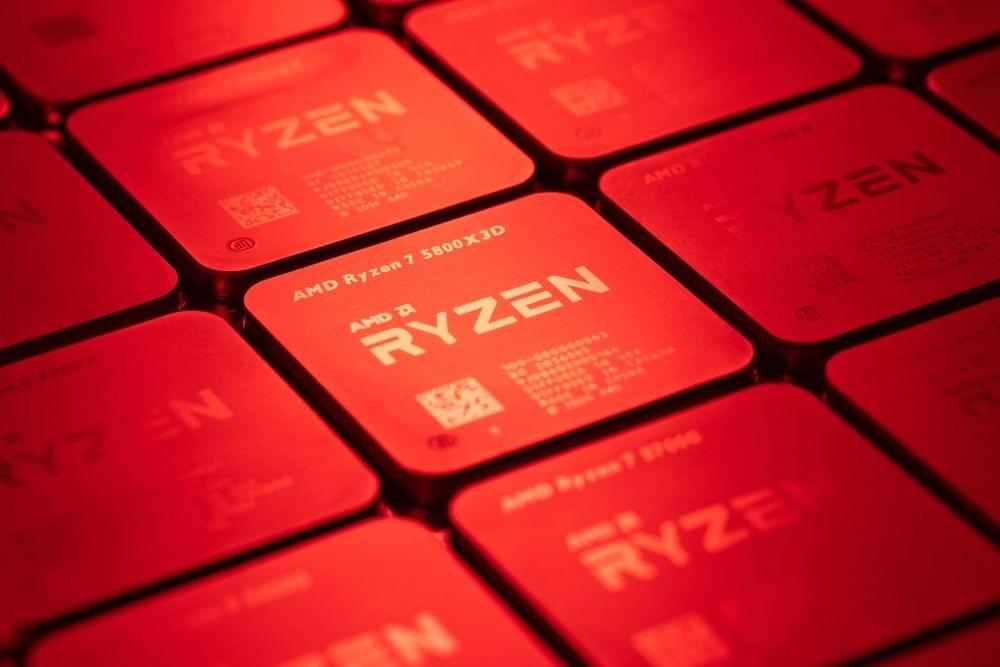 Adrenalin drivers seemingly go haywire.
---
German publication Igor's Lab investigated a potential abnormality surrounding AMD's Adrenalin GPU software. The current speculation is that the integration of AMD's Ryzen Master module into the Adrenalin version 22.3.1 software or later has inadvertently allowed the program to manipulate CPU PBO and Precision Boost settings without the user's permission.
According to user feedback, the problem occurs only with AMD CPU and GPU combinations since that hardware supports the Ryzen Master SDK. So if you are running a system that has either an Intel CPU paired to a Radeon GPU, or a Ryzen CPU paired to an Nvidia GPU, you will not encounter this problem.