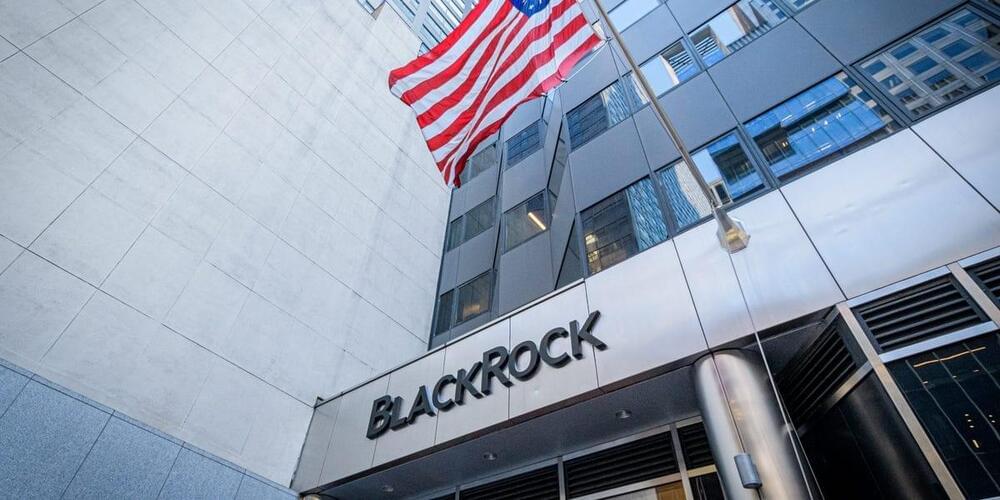 BlackRock announced on Wednesday its new iShares Blockchain and Tech ETF (IBLC), which allows investors to gain exposure to the blockchain sector without any direct investments in cryptocurrencies.
The exchange-traded fund tracks US and international companies involved in the "development, innovation, and utilization of blockchain and crypto technologies," BlackRock said. Currently, the fund has over $4.7 million in net assets across 34 holdings, excluding cash positions and derivative exposures.
The ETF is a "gradual entry point into the blockchain ecosystem" and includes holdings like crypto exchanges, crypto miners, and underlying technologies, said Rachel Aguirre, BlackRock's head of US iShares product, at a Wednesday panel event.