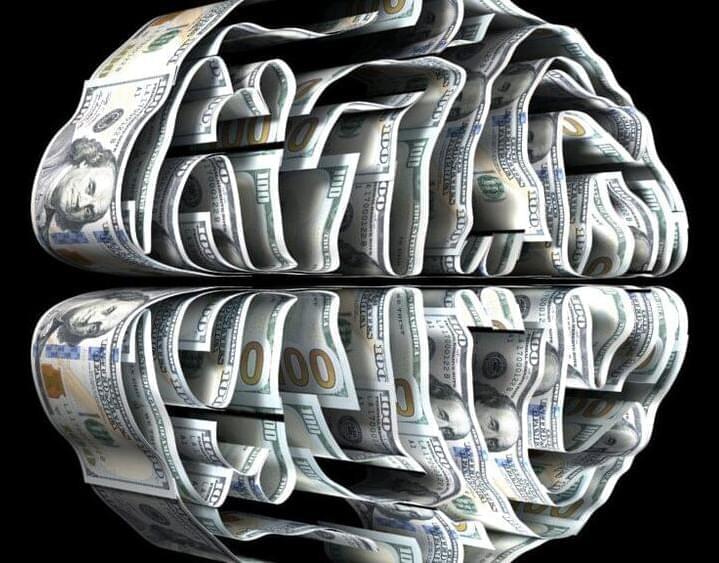 CMS officials disagree with the FDA's reasoning, and are likely worried about the cost of covering a medication for hundreds of thousands of beneficiaries who might seek the treatment if it was broadly covered by Medicare. While CMS's concern for taxpayers is understandable, it's the FDA — not CMS — that has the statutory authority and deep medical expertise to assess a drug for approval. And Aduhelm passed the FDA's assessment.
CMS arguably overstepped the bounds of its authority. Its decision is a huge blow to millions of Americans living with Alzheimer's and their families. They are the losers in CMS's decision, not only from the severe restriction on access to Aduhelm but also from its chilling effect on the development of other disease-modifying agents for people with Alzheimer's. If CMS won't pay for a treatment after the FDA legally approves it, why should a company bother pursuing this pathway?
CMS's decision will affect the exploration for new treatments for Alzheimer's for years, just at the time when new drugs appear to be making progress against this terrible disease.