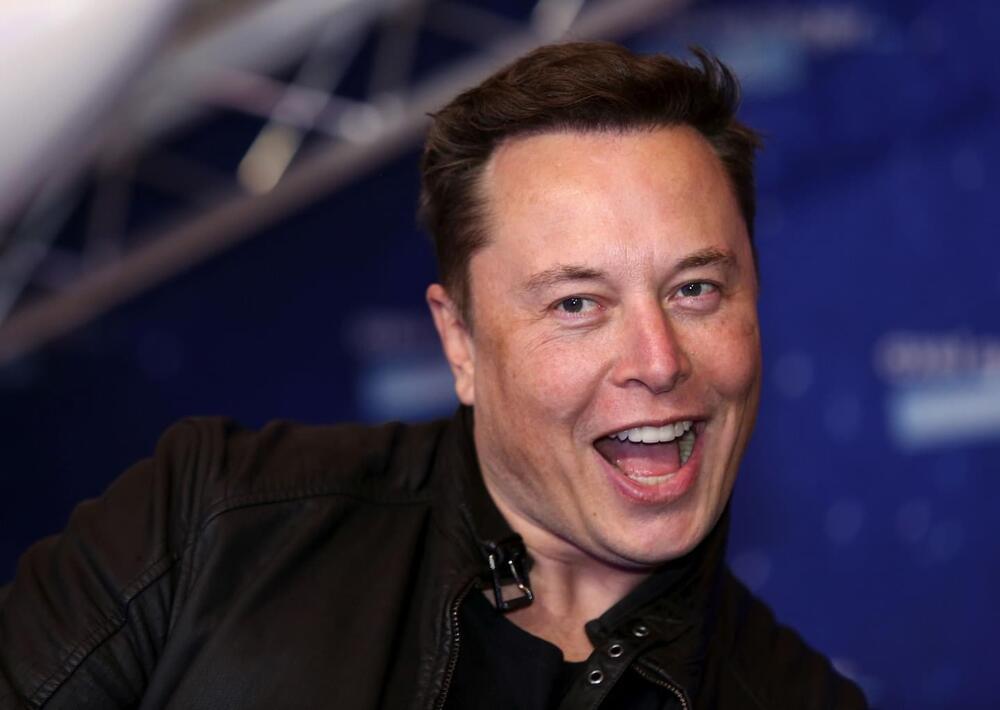 The company's board and the Tesla CEO hammered out the final details of his $54.20 a share bid.
The agreement marks the close of a dramatic courtship and a sharp change of heart at the social-media network.
Elon Musk acquired Twitter for $44 billion on Monday, the company announced, giving the world's richest person command of one of its most influential social media sites — which serves as a platform for political leaders, a sounding board for experts across industries and an information hub for millions of everyday users.
The acquisition followed weeks of evangelizing on the necessity of "free speech," as the Tesla CEO seized on Twitter's role as the "de facto town square" and took umbrage with content moderation efforts he has seen as an escalation toward censorship. He said he sees Twitter as essential to the functioning of democracy and said the economics are not a concern.
Ownership of Twitter gives Musk power over hugely consequential societal and political issues, perhaps most significantly the ban on former president Donald Trump that the website enacted in response to the Jan. 6 riots.
Under the terms of the deal, Twitter will become a private company and shareholders will receive $54.20 per share, the company said in a news release. The deal is expected to close this year.
"Free speech is the bedrock of a functioning democracy, and Twitter is the digital town square where matters vital to the future of humanity are debated," Musk said in the release. "I also want to make Twitter better than ever by enhancing the product with new features, making the algorithms open source to increase trust, defeating the spam bots, and authenticating all humans. Twitter has tremendous potential — I look forward to working with the company and the community of users to unlock it."
Musk's positions have put him relatively at odds with current leadership at the site, raising questions about how he will seek to steer his changes through and whether they will impact Twitter's current executive makeup.
"Twitter has a purpose and relevance that impacts the entire world," Twitter CEO Parag Agrawal said in the release. "Deeply proud of our teams and inspired by the work that has never been more important."
Full Story:
---
The company's board and the Tesla CEO reached an agreement on his $54.20 a share bid.