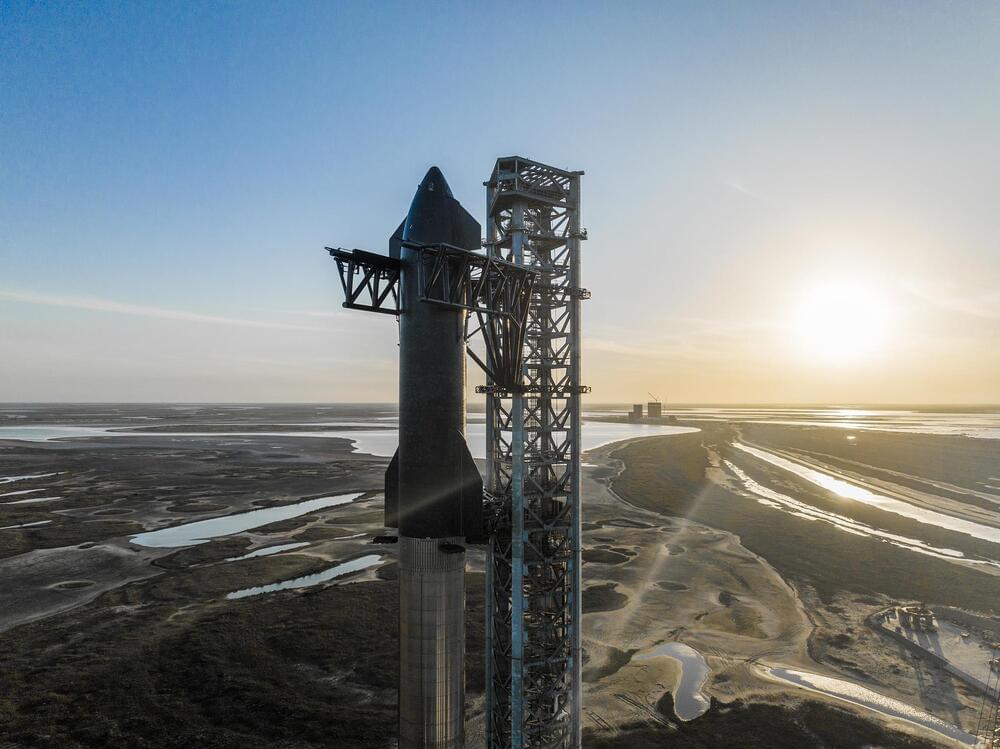 Brig. Gen. Stephen Purdy: Seeing Starbase 'gives you a lot of ideas of what the future could be'
COLORADO SPRINGS – Brig. Gen. Stephen Purdy was in Boca Chica, Texas, last month visiting Starbase. That is SpaceX's launch and rocket manufacturing and testing facility where the company hopes to operate Starship, the largest rocket ever built.
Purdy is the commander of Florida's Eastern Range and also serves as the Space Force's program executive officer for assured access to space, a new post within the Space Systems Command overseeing launch services procurement for the U.S. military and intelligence agencies.