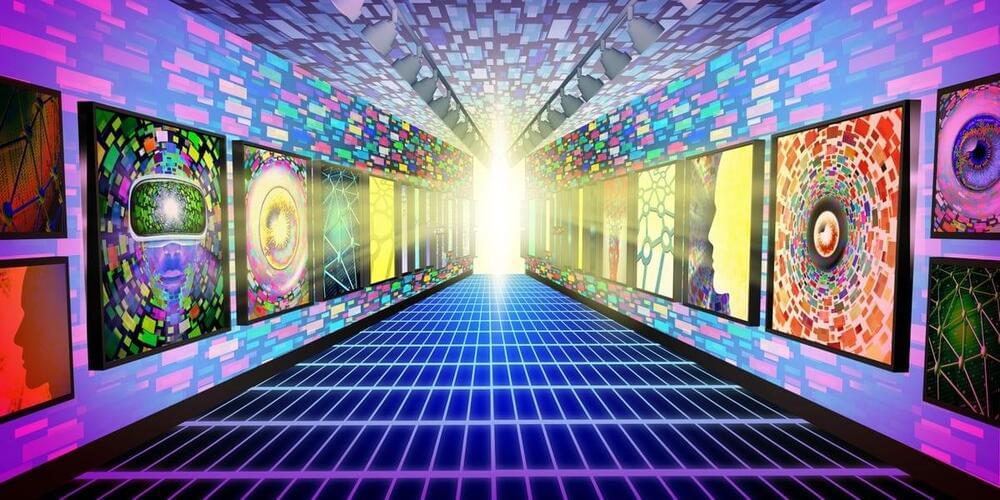 Payments company Mastercard has applied for at least 15 crypto-and metaverse-related trademarks, according to data from the United States Patent and Trademark Office payments giant Mastercard filed 15 cryptocurrency, metaverse and NFT related trademark applications on April 4th.
Mastercard's applications include trademarks for virtual cards and payments in the metaverse, an application to create NFTs, an NFT marketplace, as well as a marketplace for crypto assets in general.
"Provision of an online marketplace for buyers and sellers of downloadable digital goods and media authenticated by non-fungible tokens (NFTs)," one of Mastercard's applications, serial number 97,346,029, read.