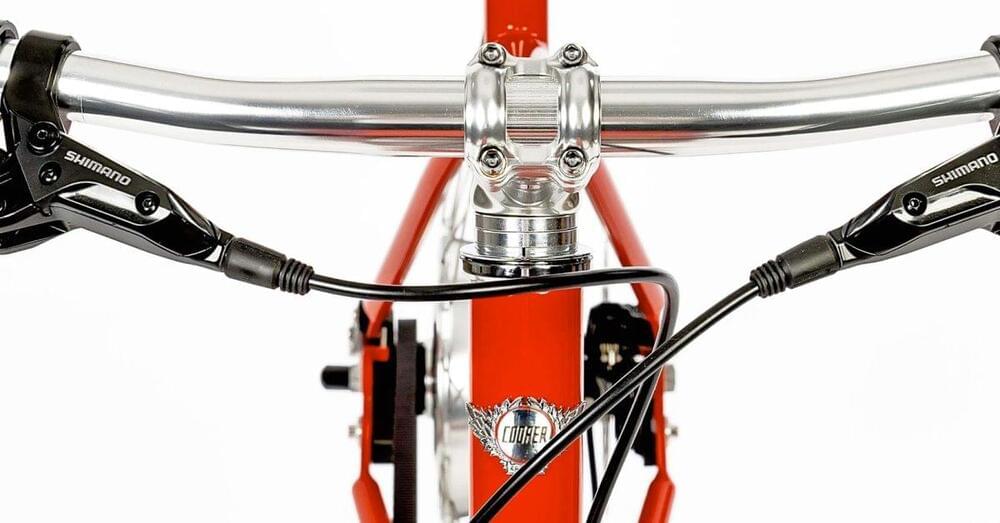 Cooper Bikes, the company behind the Mini Cooper car, has just unveiled four new electric bicycle models that comprise the brand's second generation e-bikes.
Cooper Bikes is the two-wheeler division of Cooper Car Company, which was the original designer of the Mini Cooper, itself a segment of BMC's iconic Mini.
But while the Mini Cooper helped create a name for the company as far back as 1961, today it is Cooper Bikes that is stealing the headlines with four interesting new models.