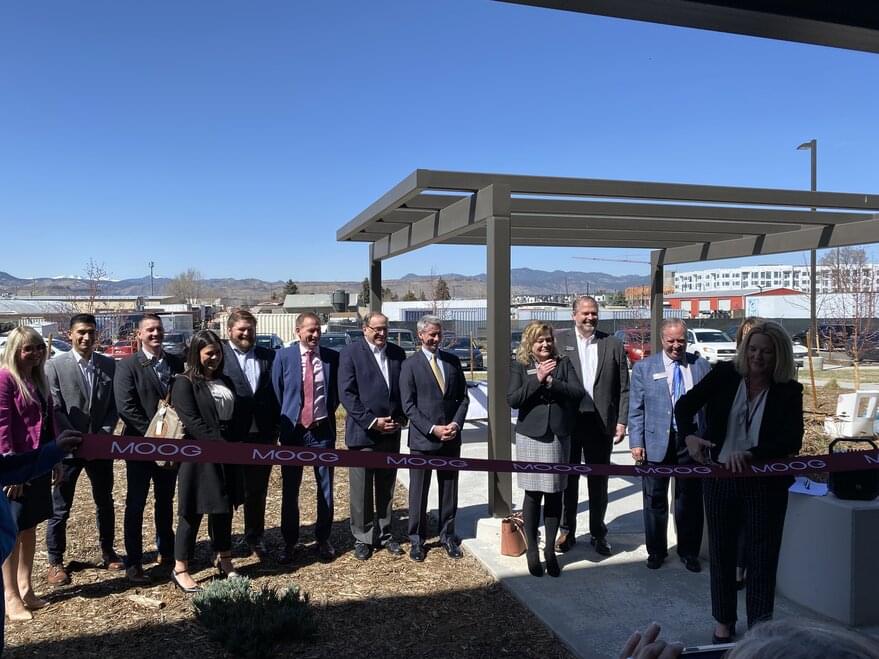 COLORADO SPRINGS — Moog Inc. is quadrupling the size of its Colorado space vehicle production capacity as the New York-based company long known as a spacecraft component supplier expands its role as a space vehicle integrator.
"It's a proud moment for our company," Maureen Athoe, Moog Space and Defense Group president, told SpaceNews. "This step takes us to the mission level. We're going to hear from our customers about what they need not just with components, but with the actual mission."
This year, Moog is scheduled to integrate nine space vehicles in its new 8,800-square-meter facility in Arvada, Colorado, and its existing 3,000-square-meter plant nearby.