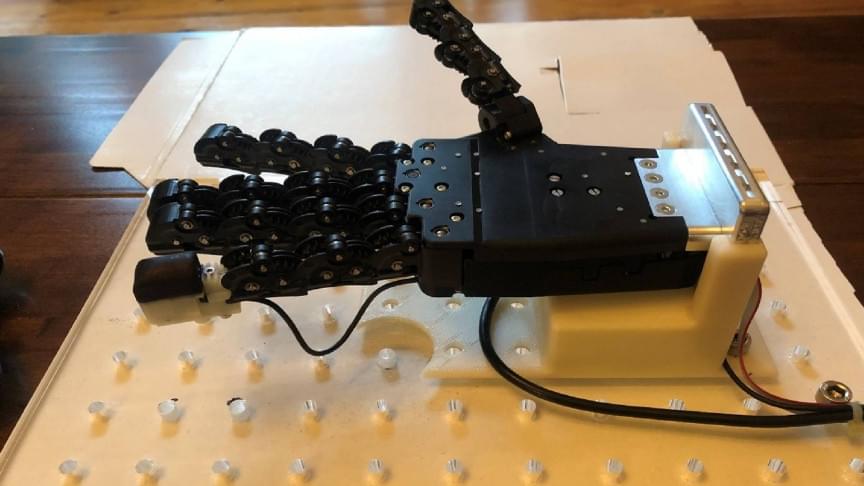 The researchers were inspired by actual skin. Researchers have been working on robot dexterity for several years now trying to give the machines human-like sensitivity. This has been no easy task as even the most advanced machines struggle with this concept.
---
Now the team is working on making the artificial fingertip as sensitive to fine detail as the real thing. Currently, the 3D-printed skin is thicker than real skin which may be hindering this process. As such, Lepora's team is now working on 3D-printing structures on the microscopic scale of human skin.
"Our aim is to make artificial skin as good – or even better — than real skin," concluded Professor Lepora. The end result could have many applications in soft robotics including in the Metaverse.