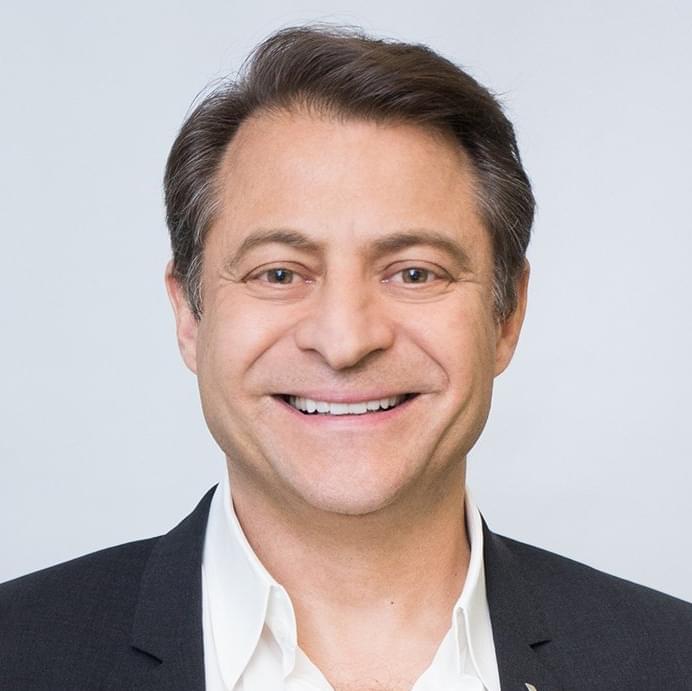 ABOUT PETER DIAMANDIS
Peter is the founder and executive chairman of the XPRIZE Foundation, and has started over 20 companies in the areas of longevity, space, venture capital and education. He is also the New York Times bestselling author of several books, including his latest, Life Force, which he published early in 2020 with Tony Robbins.
Peter joined host Robert Glazer on the Elevate Podcast to discuss transformational changes needed in education, how the pandemic accelerated global trends, and the astonishing medical and health technologies he believes will be widely available, sooner than you think.