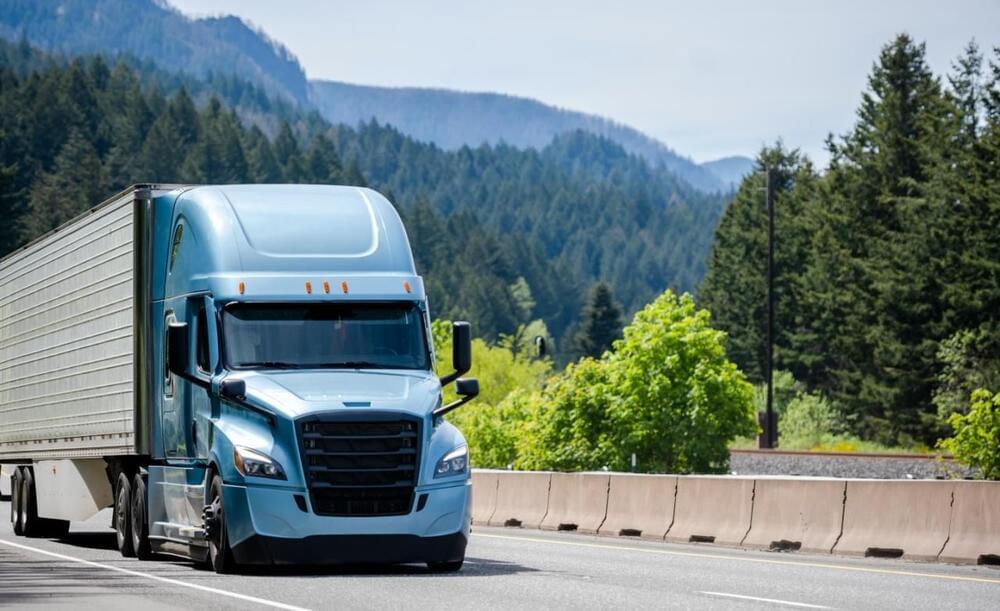 The study found that if such a system were put in place nationwide, 94 percent of human operator hours may be affected, which could account for as many as 500,000 jobs.
In a situation where automation is restricted only to Sun Belt states, as rough weather poses a challenge to automation, about 10 percent of worker operator hours will be affected. If automation is deployed nationwide only during the spring and summer months, about half the nation's trucking hours could go driverless.
"I think the most surprising thing there was that everyone we spoke to basically said 'yeah, this can be done,'" Vaishnav said.