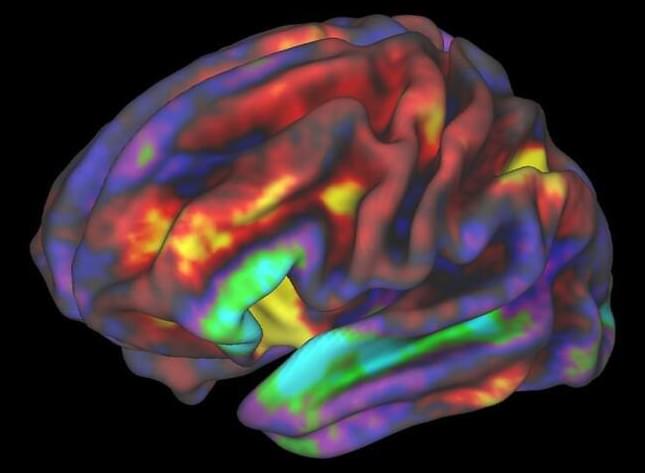 New research suggests that socioeconomic hardship during childhood leaves children vulnerable to lower cognitive ability in adolescence and increased trait anxiety during adulthood. The findings, published in the journal Social Cognitive and Affective Neuroscience, further suggest that these effects are driven by the recruitment of the right lateral prefrontal cortex.
Growing up in poverty can have negative repercussions on mental health. For example, children who grow up in socioeconomic deprivation demonstrate lower cognitive ability and report higher trait anxiety as young adults. Researchers Pavla Čermáková and her team launched a study to investigate this interplay between early socioeconomic difficulty, cognitive ability, and trait anxiety and to shed light on the neural mechanism behind these relationships.
"I have always found fascinating how early life influences our mental health when we are adults. I see a huge opportunity for prevention of later mental disorders if we focus on what is happening in the earliest stages of human life," Čermáková, an associate professor at Charles University in Prague and head of the Department of Epidemiology at the Second Faculty of Medicine.