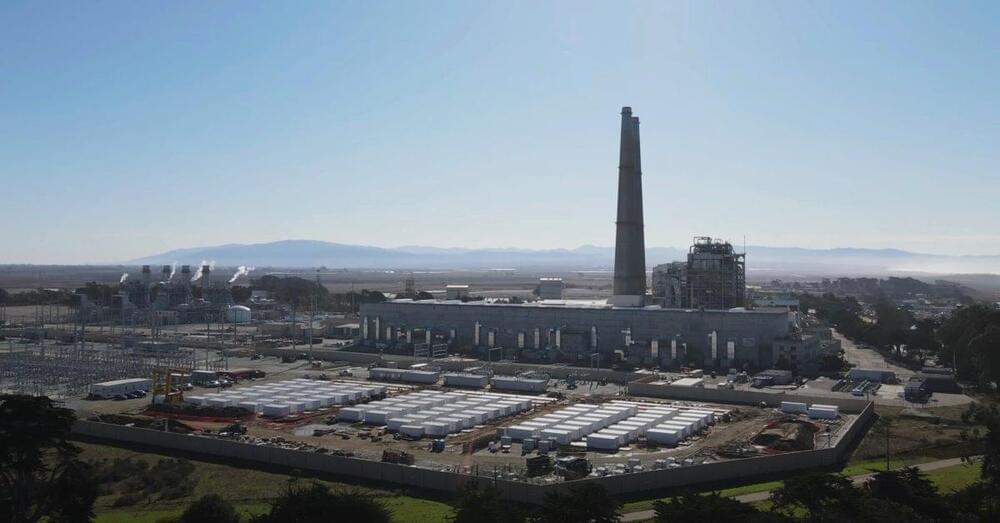 PG&E announced that they have turned on their giant Tesla Megapack project with 730 MWh of capacity, and the electric grid company expects that it will "enhance the overall reliability of California's ever-changing energy supply."
We first learned of the project at PG&E's Moss Landing substation when it submitted it to CPUC and the company was in talks with Tesla in 2017. It involves four separate energy storage projects, and two of them, including the one using Tesla Megapack, should become the world's largest battery systems.
In 2018, we obtained Tesla's proposal for the project, and it showed that the company plans to use "Megapack" instead of its usual Powerpack for large utility-scale projects. It was one of the first projects announced to use the new battery system, but the actual deployment took so much time that many more Megapack projects came online since.