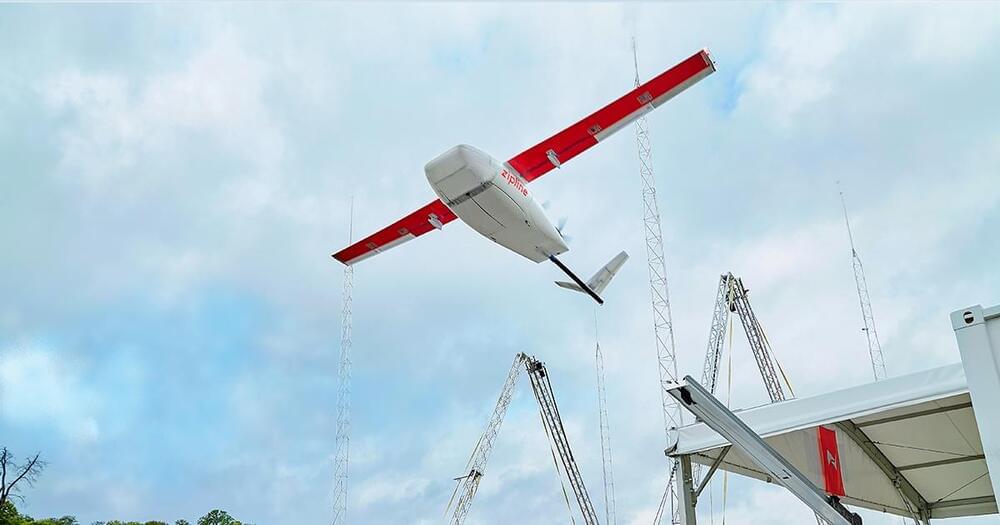 Walmart has teamed up with Zipline to launch a trial for an on-demand drone delivery service.
Early next year, Walmart will service customers within a 50-mile radius of their headquarters in Arkansas, promising to deliver health and wellness products within an hour of purchase. They hope to expand to include general merchandise in the future. If the trial is successful, it could be the start of a nationwide drone delivery service.
"Trial deliveries will take place near Walmart's headquarters here in Northwest Arkansas using Zipline's proprietary technology which is, simply put, really cool," Tom Ward, a Senior VP at Walmart, wrote in a blog post. The stork-like delivery service would drop a package at your doorstep with a mini-parachute attached.