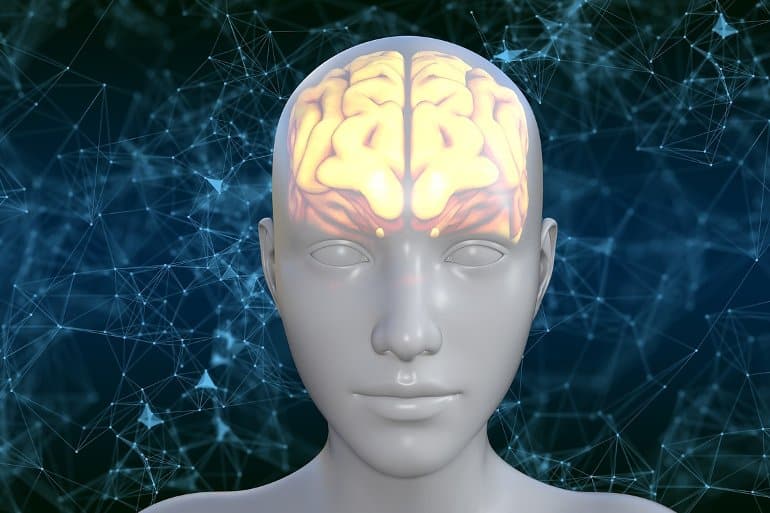 Summary: Glutamate binds to the subunits of its receptor only in specific patterns. The findings upend previous belief that each subunit binds glutamate independently and points to a new level of complexity in neurotransmission and drug response.
Source: Columbia University.
One of the most important molecules in the brain doesn't work quite the way scientists thought it did, according to new work by researchers at Columbia University Vagelos College of Physicians and Surgeons and Carnegie Mellon University.