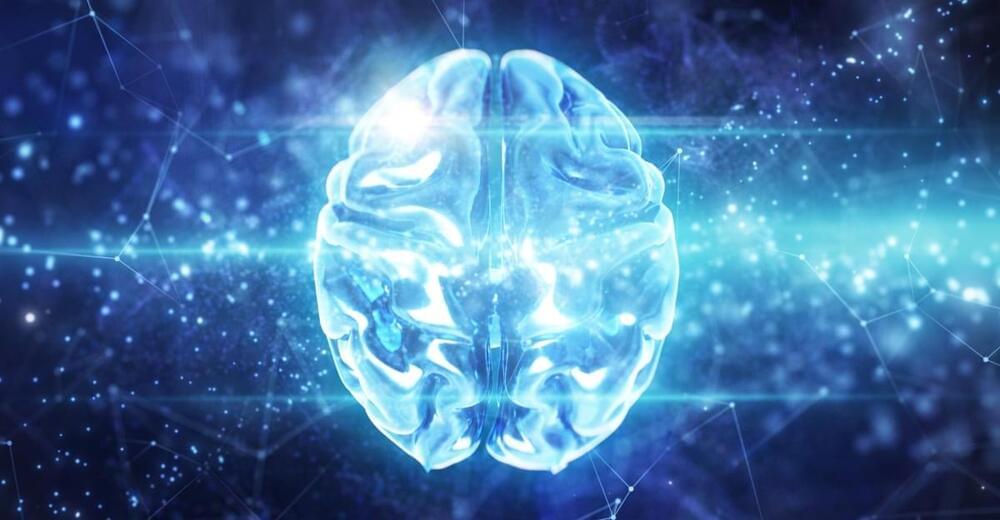 By 2025, the World Economic Forum estimates that 97 million new jobs may emerge as artificial intelligence (AI) changes the nature of work and influences the new division of labor between humans, machines and algorithms. Specifically in banking, a recent McKinsey survey found that AI technologies could deliver up to $1 trillion of additional value each year. AI is continuing its steady rise and starting to have a sweeping impact on the financial services industry, but its potential is still far from fully realized.
The transformative power of AI is already impacting a range of functions in financial services including risk management, personalization, fraud detection and ESG analytics. The problem is that advances in AI are slowed down by a global shortage of workers with the skills and experience in areas such as deep learning, natural language processing and robotic process automation. So with AI technology opening new opportunities, financial services workers are eager to gain the skills they need in order to leverage AI tools and advance their careers.
Today, 87% of employees consider retraining and upskilling options at workplaces very important, and at the same time, more companies ranked upskilling their workforce as a top-5 business priority now than pre-pandemic. Companies that don't focus on powering AI training will fall behind in a tight hiring market. Below are some key takeaways for business leaders looking to prioritize reskilling efforts at their organization.