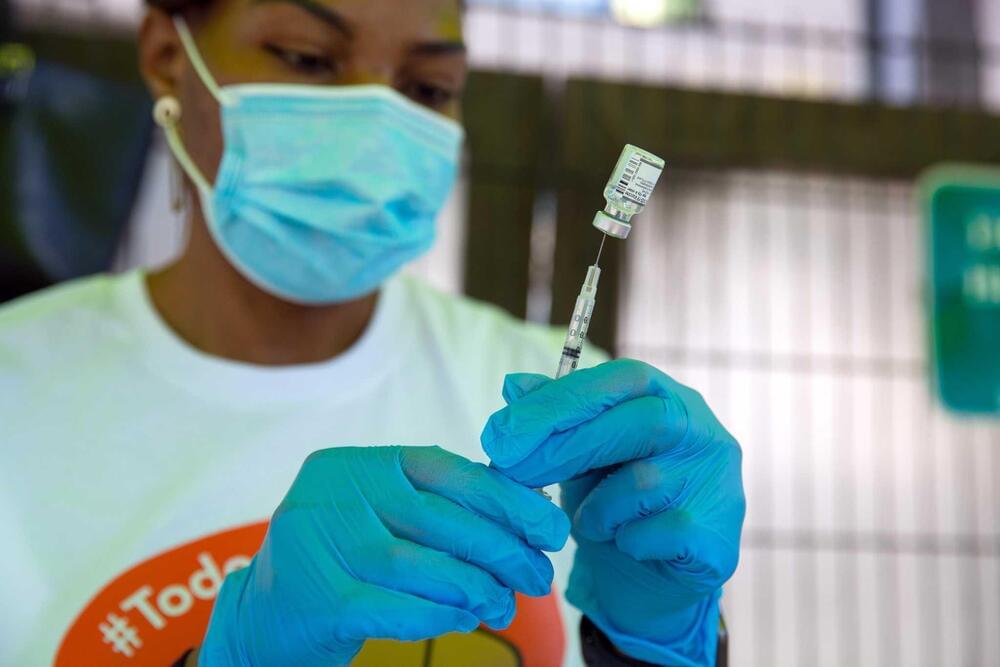 The relentless evolution of the coronavirus, which has spawned new variants to fuel fresh surges of disease every four to six months, could in the not-distant future propel the virus to overtake measles as the most contagious of all known infections.
Increasing infectiousness does not necessarily make the virus deadlier, but it could make it harder to control, and leave communities vulnerable to the repeated waves of illness that have defined the pandemic.
The variants now dominating around the world may be five to 10 times more infectious than the original virus that sparked the pandemic in China in late 2019, health experts believe. Lately each variant has outpaced its parent — omicron, with its massive evolutionary jump, was about three times more infectious than delta. Its subvariants — BA.2 and BA.2.12.1, which are driving the latest surge in the Bay Area — are each more infectious still, by 20% to 30%.