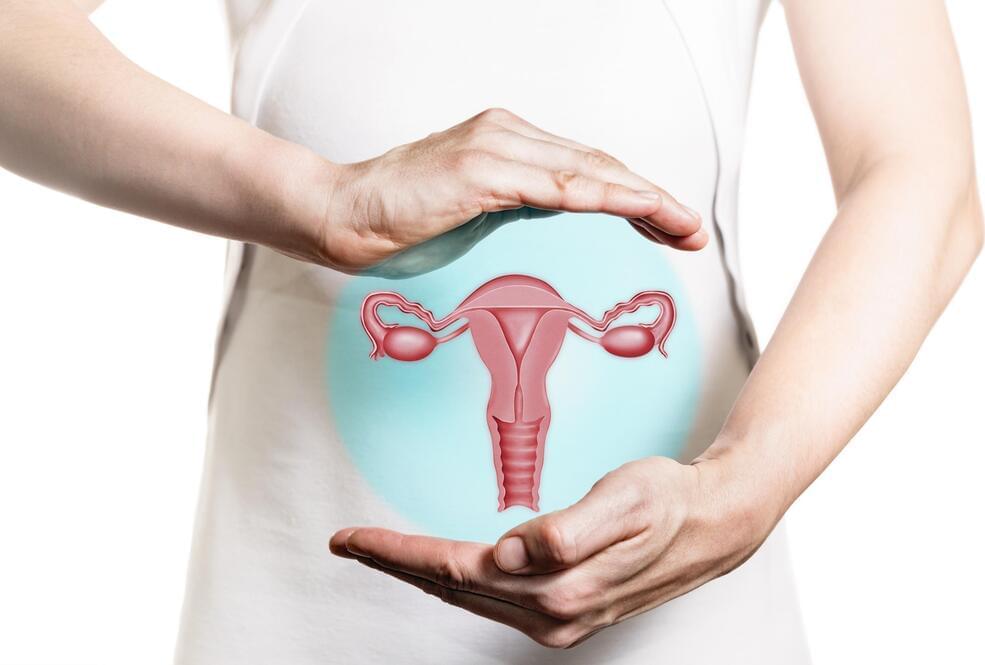 The field of female reproductive longevity and inequality is getting more and more attention. In fact, it is one of the hottest areas of the emerging longevity biotechnology industry, and every venture firm in the field is either investing, incubating, or looking for projects in this area. Companies like BOLD Capital, Future Ventures, LongeVC, and iconic biotechnology investors including Bob Nelsen and Christian Angermayer, are all active and significant partners in this area of science. While females generally live longer than men, their reproductive period is limited—something that is often overlooked. A female's peak reproductive years are between the late teens and late 20s. Fertility starts to decline by age 30, and this decline becomes more rapid once women reach the mid-30s. By 45, fertility declines so much that getting pregnant naturally is unlikely for most women. Likewise, women begin life with a fixed number of eggs in their ovaries, usually around one million. This number decreases as women age. Ovaries age faster than the rest of a woman's body—an understudied phenomenon of a neglected organ. None of us would be here without them. Yet surprisingly little is known about the avocado-shaped organ that's nestled inside half of all humans.
The ovaries also influence a woman's overall health and well-being. This includes how they age, since this organ tends to lose its function with age faster than any other tissue. This is called asynchronous aging, and it's one reason why a woman's fertility declines, and menopause strikes, while they are still relatively young.
In one of my previous articles, I wrote about Gameto, a biotechnology company that is translating the impact of ovarian aging to develop solutions to improve fertility and stop the impact of menopause on female health. Gameto's co-founder and CEO Dina Radenkovic told me about her intention to redefine the narrative around female reproductive longevity and making it more around health and longevity. Gameto is building a platform for ovarian therapeutics to address menopause and improve assisted fertility. Dina told me she hopes it will make women suffer fewer health problems in their later lives. Neglecting the ovaries—except for their crucial role in IVF treatments—has been part of a general disregard for many aspects of women's health in the biomedical world.