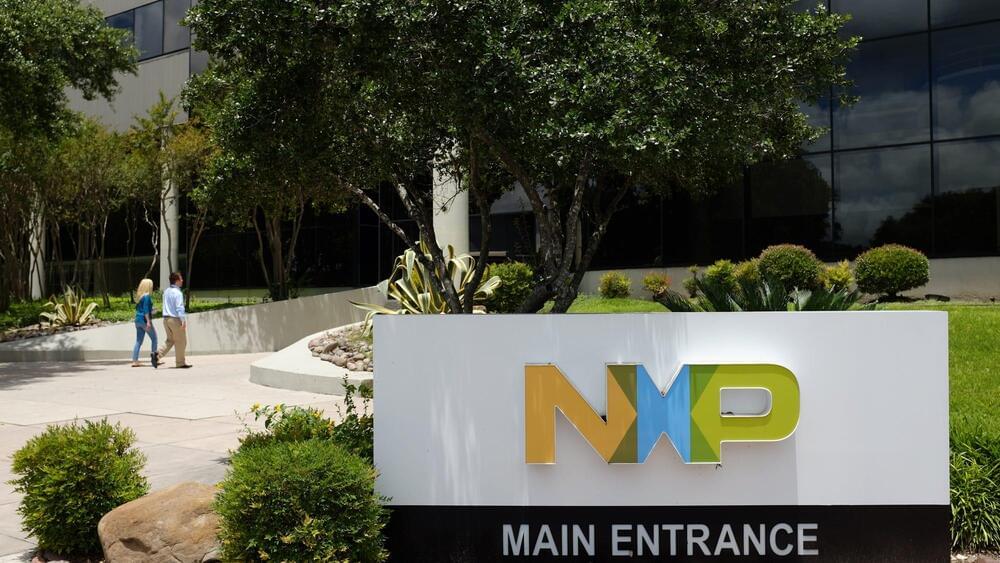 In a move that could add even more fuel to the booming Central Texas high-tech sector, chipmaker NXP Semiconductors is considering a $2.6 billion expansion in Austin that would create up to 800 jobs.
The potential expansion is the latest big project for which the Austin area is in the running. Tech firm Applied Materials said in March that it's considering Hutto for a $2.4 billion research and development center, while chipmaker Infineon Technologies said in February that it's considering Austin for a $700 million expansion.
NXP Semiconductors, which is based in the Netherlands and has two fabrication plants in Austin, is seeking tax breaks from the Austin Independent School District under the state's Chapter 313 incentive program for proposed expansion. An initial presentation to the district's board Tuesday night didn't specify the amount, but previous incentives agreements from Texas school districts for similar Chapter 313 deals have been for tens of millions of dollars.