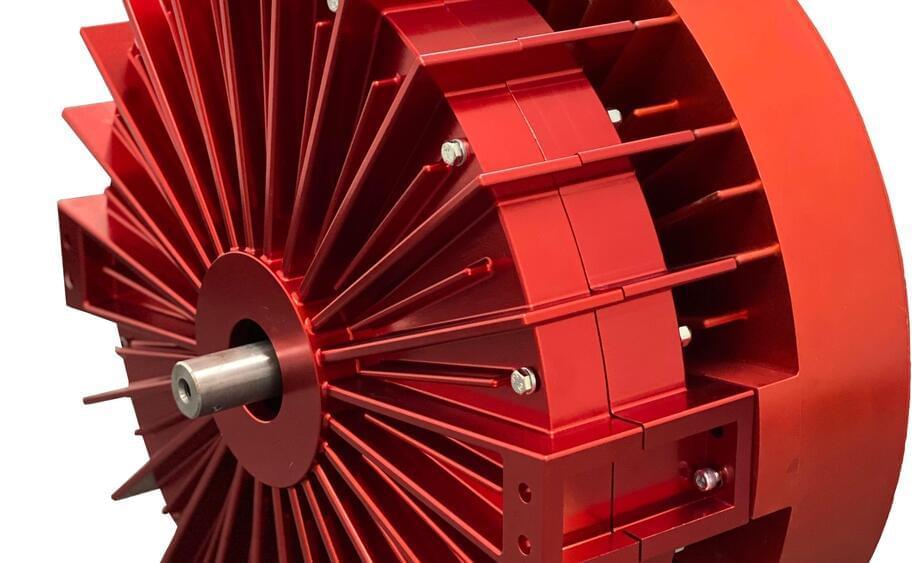 Round Rock-based motor company Infinitum Electric is expanding as it steps up production and breaks into the electric vehicle business.
The company is growing its footprint and workforce on the back of an $80 million funding round, which it announced this week. The financial infusion brings the company's funding to date to $135 million.
Infinitum Electric was founded in 2016 in Austin by CEO Ben Schuler and moved to Round Rock in 2019. The motors include circuit boards that cut down on some of the costly equipment required in traditional motors, making Infinitum's motors more efficient, smaller and quieter than traditional motors, according to the company.